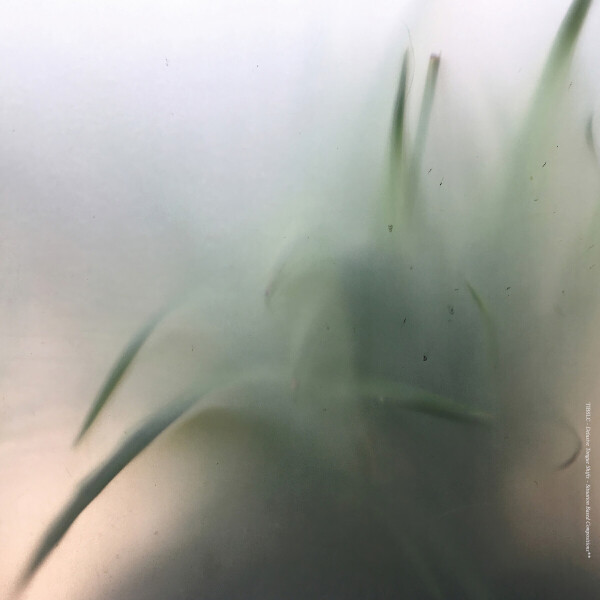 1.
Soft Afternoon Pressure
---
2.
The Touch Of Your Toes
---
5.
Extended Stay Of Blue Sky
---
8.
Tearing A Head Of Lettuce At Night
---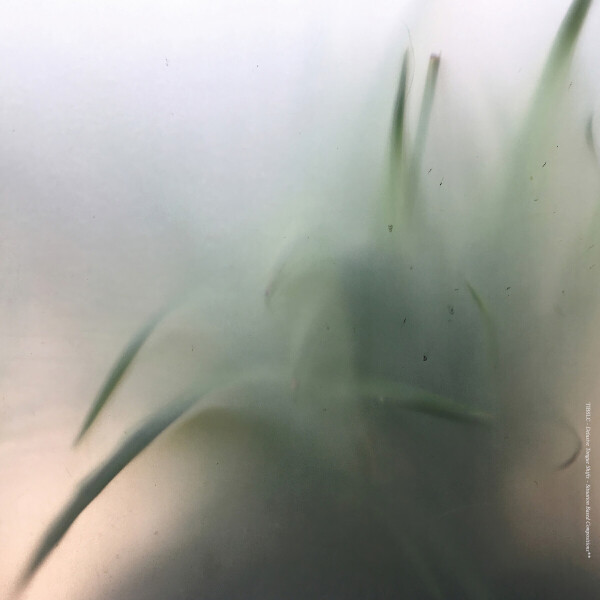 Beschreibung
sferic reembrace ambient spirit Jake Muir for the label's luscious 7th release; a fabrication of
impressionistic city scapes describing L.A. at dusk, and Berlin dawning .
'The hum of your veiled voice' was written by Muir in the wake of his transition from a life in Los
Angeles to a new start in Berlin. It sees him transpose field recordings of his former home city into
a hazier sort of mid-ground that subtly diffracts the difference with Berlin in summer, refining
the shimmering production tekkers of his West Coast surf-pop tribute 'Lady's Mantle' (2018) with
a nuanced, lower case emotive tactility intended to arouse heady states of atmospheric tension
between nostalgic sehnsucht and romantic promise.
Muir readily acknowledges influence from the more washed out, elusive textures, timbres,
and spatial awareness of artists such as Philip Jeck, Richard Chartier, and Marina Rosenfeld, as
opposed to the usual touchstones of AFX or Eno. But more implicitly he references a sense of
queered ambience shared with Chartier's Pinkcourtesyphone, and as such his music is seduced
by the allure of "gay bathhouses and spas, club back rooms and decadent boudoirs" in a way that
suffuses the whole record with an aphrodisiac air shared by sferic's superb Perila LP or Romeo
Poirier's 'Hotel Nova'.
Supine and seductive in its illustration of an "endless night", the devil lies in the album's evocative
intricacies, using a signature light touch and Akira Rabelais' Argeïphontes Lyre software to ruffle
locked grooves and dusty jazz snippets into ASMR-triggering texturhythms and dematerialised,
hea(r)tsick blurs between the ear-stroking ephemera of 'fleeting touches' and the way his music
appears to waltz out of an open window over Berlin at night in 'the dimness of the sealed eye', and
land on the pillow of your dream partner in 'like sweet thoughts in a dream'.