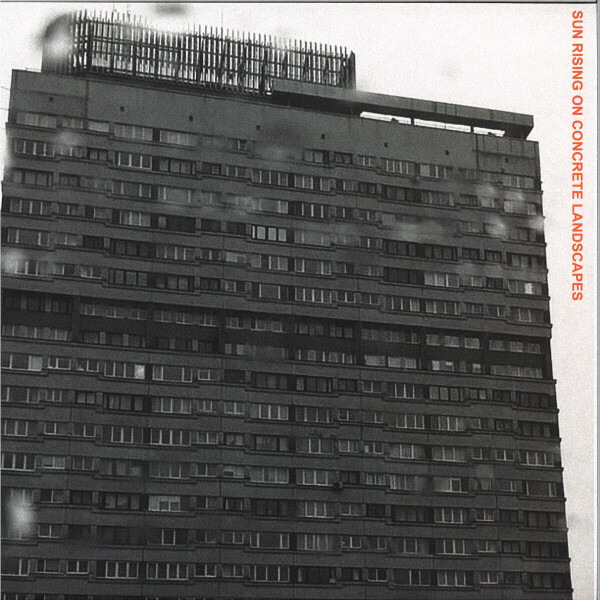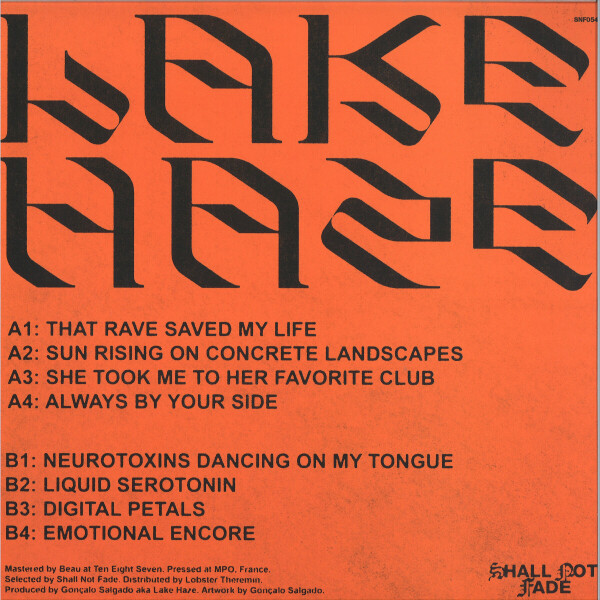 Sun Rising On Concrete Landscapes [full colour sle
Um den Artikel zu bestellen bitte dem Warenkorb hinzufügen und zur Kasse gehen.
1.
That Rave Saved My Life
---
2.
Sun Rising On Concrete Landscapes
---
3.
She Took Me To Her Favorite Club
---
5.
Neurotoxins Dancing On My Tongue
---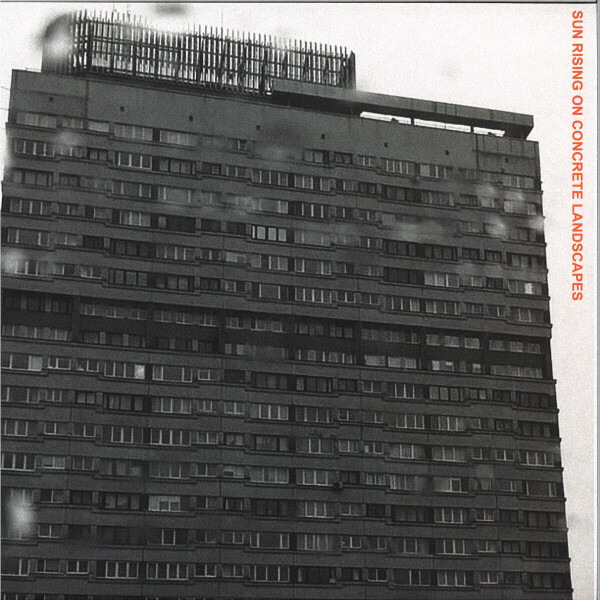 Beschreibung
Portuguese artist Lake Haze (Goncalo Salgado) makes his return to Shall Not Fade with an album of spacious club music. Salgado is a key player in Portuguese musical exports, delivering masterful blends of techno grooves and retro melodies, and released his debut LP on E-Beamz in 2019. This second LP is titled Sun Rising On Concrete Landscapes.

This record explores further the atmospheric, slightly melancholic timbre to Salgado's music. The use of reverb across the LP elucidates a sense of looking back to the past; "The Rave That Saved My Life" sounds like echoes from a distant memory. It turns the sounds of the rave into something sombre, expansive and scattered with space age breaks.

The title track feels dramatic, starting with melodic loops and scattered percussion but building into an untamed electro banger. The sci-fi theme develops in a gorgeous soundscape of minimalist synth stabs in "She Took Me To Her Favourite Club", while "Always By Your Side" lingers in echoing percussion; the purposefully dated snare gives it some hints of an 80s ballad - deeply retro and deeply emotional.

Salgado turns to more raw, club-ready sounds like the scattered breaks and electronic sound effects of "Neurotoxins Dancing On My Tongue" or the punching kick and creeping acid trills of "Liquid Serotonin". His skills as a producer are clear as he constructs the cavernous "Digital Petals" with reminiscences of classic trance sounds. The expansive LP closes with "Emotional Encore". It's an industrial retro chugger with the dust of lofi sounds across it, eclectic and headsy.