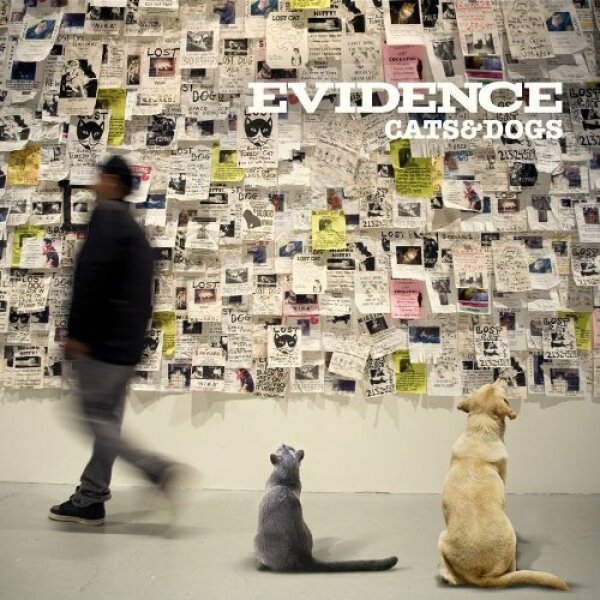 Cats & Dogs (2LP Reissue)
7.
God Bless That Man (Interlude)
---
9.
James Hendrix (StepBrothers)
---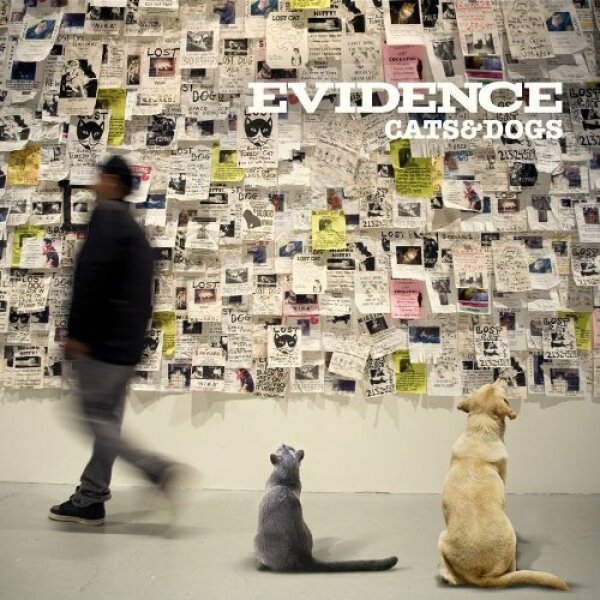 Beschreibung
Grammy award winning producer and one-third of Hip Hop icons Dilated Peoples, Evidence released "Cats & Dogs", his third solo album and Rhymesayers debut, in 2011. Evidence delivered like never before while maintaining his respected signature sound that earned him the title Mr. Slow Flow. "Cats & Dogs" is an album of brutal honesty. Addressing issues of personal struggle the album maintains a positive overtone as it focuses on overcoming those difficulties and addresses topics relatable to people of all walks of life. Cats & Dogs features an all-star cast of friends and collaborators including Raekwon of the Wu-Tang Clan, Mobb Deep's Prodigy, Dilated Peoples cohort Rakaa, "Stepbrother" Alchemist, Slug of Atmosphere, Aesop Rock, Ras Kass, Roc Marciano, Krondon, Lil Fame of M.O.P., Termanology and Aloe Blacc. Calling on a collection of beat makers and producers, the album features production from Evidence's own hand as well as legendary Hip Hop producer DJ Premier,long time collaborators The Alchemist and Sid Roams, and up and coming producers Twiz the Beat Pro, Rahki and Charli Brown.