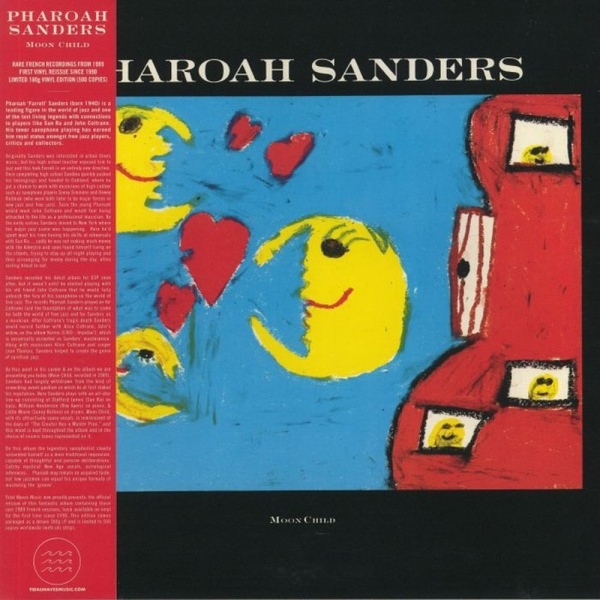 Um den Artikel zu bestellen bitte dem Warenkorb hinzufügen und zur Kasse gehen.
3.
The Night Has A Thousand Eyes
---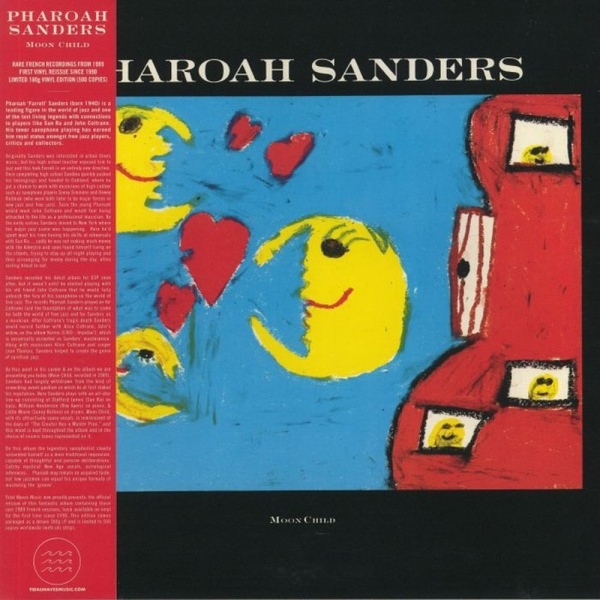 Beschreibung
Along with musicians Alice Coltrane and singer Leon Thomas, Sanders helped to create the genre of spiritual jazz. By this point in his career & on the album we are presenting you today (Moon Child, recorded in 1989), Sanders had largely withdrawn from the kind of screeching avant-gardism on which he at first staked his reputation. Here Sanders plays with an all-star line-up consisting of Stafford James (Sun Ra) on bass, William Henderson (Roy Ayers) on piano, & Eddie Moore (Sonny Rollins) on drums. Moon Child, with its attractively spacy vocals, is reminiscent of the days of "The Creator Has a Master Plan," and this mood is kept throughout the album and in the choice of cosmic tunes represented on it. On this album the legendary saxophonist clearly reinvented himself as a more traditional improviser, capable of thoughtful and pensive deliberations. Catchy mystical New Age vocals, astrological references_ Pharoah may remain an acquired taste, but few jazzmen can equal his unique formula of mastering the `groove'. Tidal Waves Music now proudly presents: the official reissue of this fantastic album containing these rare 1989 French sessions, back available on vinyl for the first time since 1990. This edition comes packaged as a deluxe 180g LP and is limited to 500 copies worldwide (with obi strip).