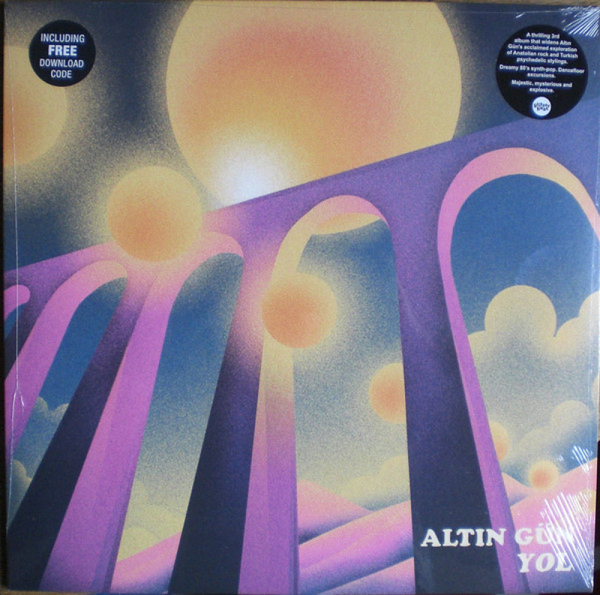 Beschreibung
"An instant party package of Turkish freakbeat, soundtrack funk
and psychedelic synth-pop." -- UNCUT Altin Gün return with a
masterful album that widens their critically acclaimed
exploration of Anatolian rock and Turkish psychedelic stylings to
include dreamy 80's synth-pop and dancefloor excursions. Yol
(Road) brings together all vectors of the Altin Gün experience
and delivers their most compelling and individual album to
date. Amsterdam's Altin Gün have built a strong reputation for
melding past and present to make brilliantly catchy,
psychedelic pop music, as seen with their Grammy-nominated
second album, Gece. They are also a renowned live band with
strings of sold-out shows on three continents, who have
consistently brought a muscular groove to their recordings.Yol,
their third album in as many years, excitedly continues these
trends; while also digging in deep to unveil a new palette of
sonic surprises. Though it draws from the rich and incredibly
diverse traditions of Anatolian and Turkish folk music, Yol is not
just a record that reframes traditional sounds for a
contemporary audience. The album often presents a textured,
avant-pop sound as evidenced by the debut single "Ordunun
Dereleri." Mysterious and atmospheric, the track is a thrilling
evolution for the band. It patiently coaxes the listener into a
resonant soundworld of down-tempo electro beats, majestic
synths and Erdinç Ecevit's yearning vocal of unrequited love.
"YOL" also signals a very different approach in making and
recording for the band. Singer Merve Dasdemir takes up the
story: "We were basically stuck at home for three months
making home demos, with everybody adding their parts. The
transnational feeling maybe comes from that process of
swapping demos over the internet, some of the music we did in
the studio, but lockdown meant we had to follow a different
approach."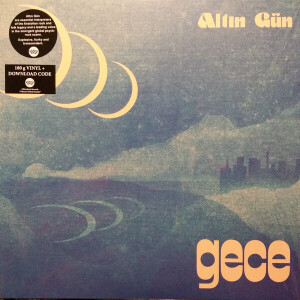 World Music
Altin Gün
Glitterbeat
18,49 €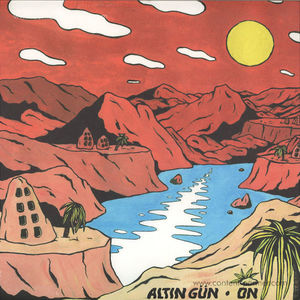 World Music
Altin Gun
Bongo Joe
15,99 €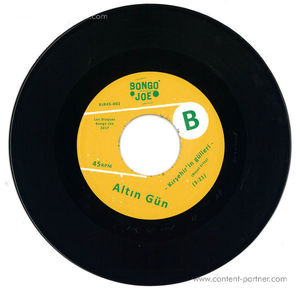 World Music
Altin Gun
Bongo Joe
10,49 €