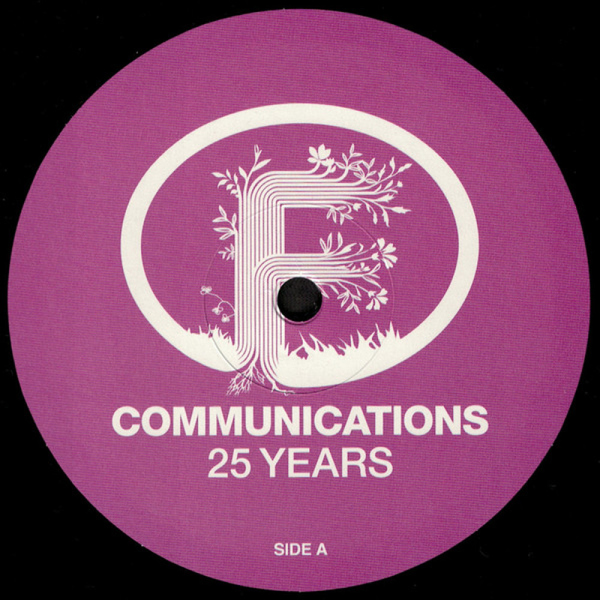 ASTRAL DREAMS (FCOM 25 REMASTERED)
1.
Astral Dreams (Speakers Mix)
---
2.
Astral Dreams (L.F.O Lucid Mix)
---
Beschreibung
(Unreleased remix by LFO at LFO Studio)

Those who have followed Laurent Garnier for a long time know to what point how multipurpose this artist is, and how his status as "best DJ in the world" is only a shortcut used by default. It must reemphasised that this man has been gifted with an extraordinary sense of combat, and that he has been fighting for many years to impose good music onto the public. Laurent Garnier has always refused chapels and privileged actions; he does not support repetition, even less compromises, and certainly no downtime.