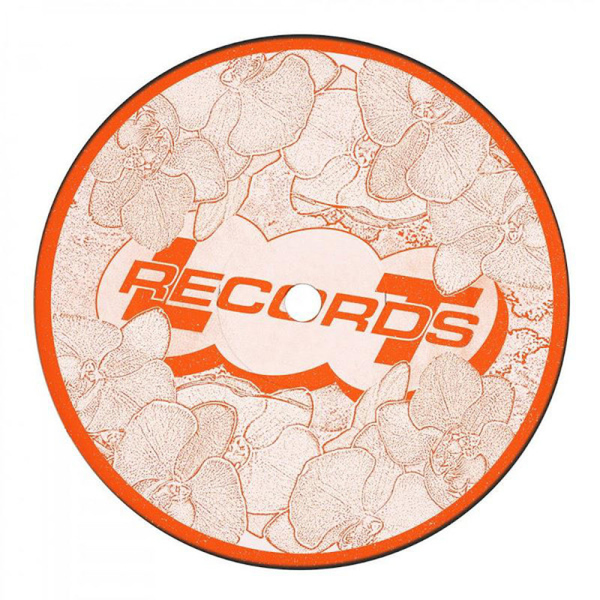 Um den Artikel zu bestellen bitte dem Warenkorb hinzufügen und zur Kasse gehen.
Beschreibung
Elusive DJ and producer, Reflec announces 'Remnants' EP on Lobster Theremin, the follow up to his 2015 'Momentary Archive' EP. More recently putting out records on Clergy & Lobster family label Pacific Command, this weighty dance floor ready outing, spans dub techno and acid, traversing through the musical galaxies

EP title track 'Remnants' sets the mood. Jungle breaks intercept crunchy melodies, bringing the listener to front centre of the dance. A2's 'Wolf' takes the EP into peak time stomper territory, with scorching acid basslines, gritty drum sequences and blissful melodies. 'Hiatus' is a broken beat cut of bleeps and stabs. 'Chrysalis' continues the mood of 'Remnants' with amen breaks and funky percussion patterns. Closing track 'Orchid' rounds out the record with a more gradual groover, taking the listener on a journey of tranquillity, through the use of breathtaking synth patterns and playful drum patterns.