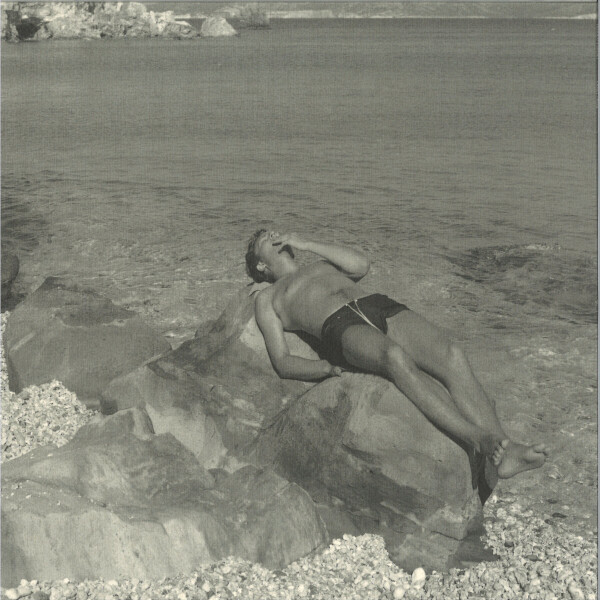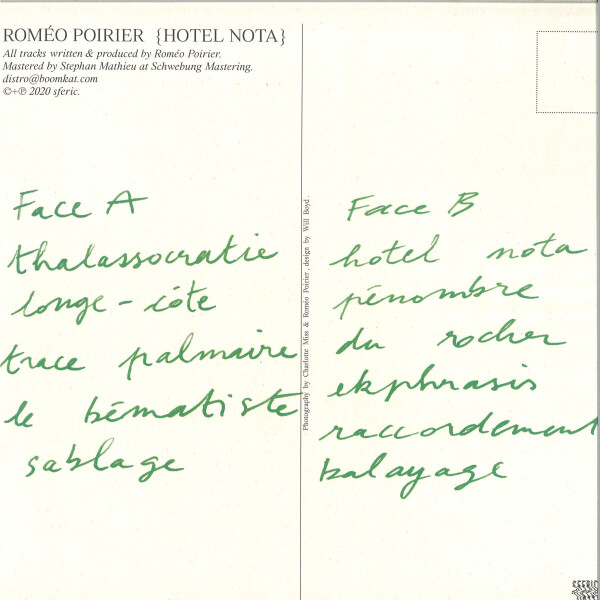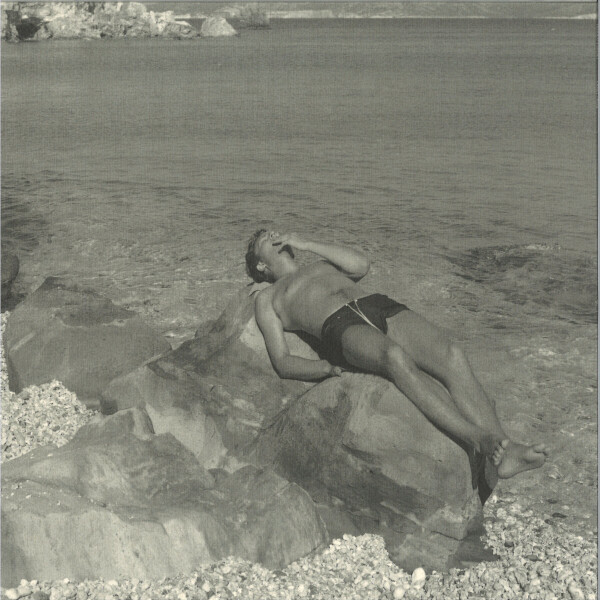 Beschreibung
Enchanting, ambient-impressionist postcard depictions of the good life from composer/collagist Roméo
Poirier, debuting on Manchester's sferic with a round-trip to Venusian beaches and back. A must check for
fans of Jon Hassell or Andrew Pekler's phantom sound islands and Mike Cooper's Pacific sojourns
Working in the crème-concrète and frothy exotica style that made his 'Plage Arrière' a cult hit in 2016 (and
on vinyl in 2019), Brussels-based Roméo Poirier conjures gauzily impressionistic beach scenes and heady
sunny day feels from a fine mix of granular processing and bleached-out Balearic tropes in the dilapidated
but deeply charming environs of 'Hotel Nova'. Armed with a suitcase of floral shirts, trunks, paperbacks and a
laptop, he checks into a lounging, relaxed and modestly lush sound that appears to shift and shimmer with the
iridescent aftereffects of a micro-dosed daiquiri or the warm, turquoise waters by his feet.
Taking up residency in an imagined, hauntological lounge space where Jon Hassell and Andrew Pekler could
have once seduced each evening's guests, Poirier applies his filigree sampling and rearrangement techniques
with rarified, ephemeral effect to float from smeared Hassellian brass in 'Thalassocratie' to smoky, ember
crackle jazz in 'Le bematiste', and frayed loops in 'Du Rocher' redolent of Biosphere's 'Dropsonde', with half-
recognisable motifs that thread through and tie the record together like tropical spider webs.
Along the fine line or flux between stylistic cliche and organic truths, Roméo Poirier uses tactfully textured
electronics and timeless dubbing to realise an electronic simulacra of a world which becomes real through
its eccentricities and cohesive integration of sounds. Trust there's no mosquito bites or sunburn here, but
you may not be able to escape the feeling you've been on holiday after immersing in Poirier's careful world
building.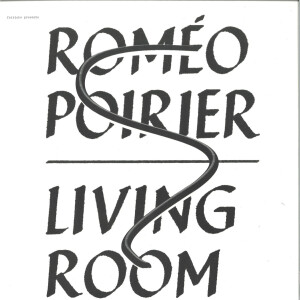 Ambient
Roméo Poirier
Faitiche
27,99 €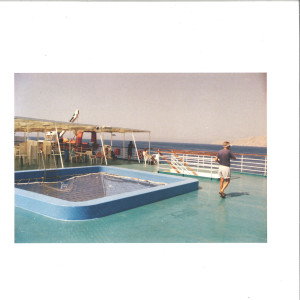 Ambient
Roméo Poirier
Kit Records / SWIMS
17,99 €