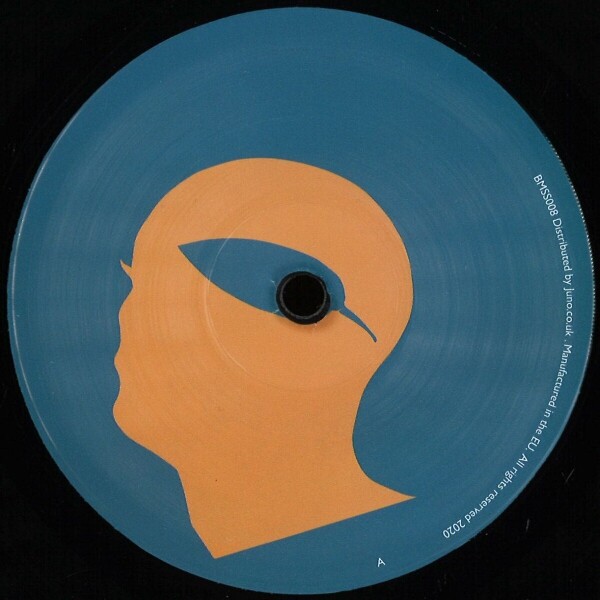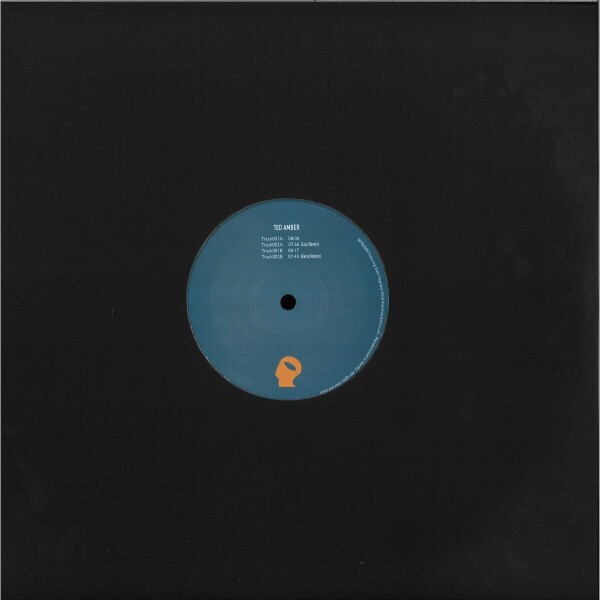 Botanic Minds Sunset Series
Um den Artikel zu bestellen bitte dem Warenkorb hinzufügen und zur Kasse gehen.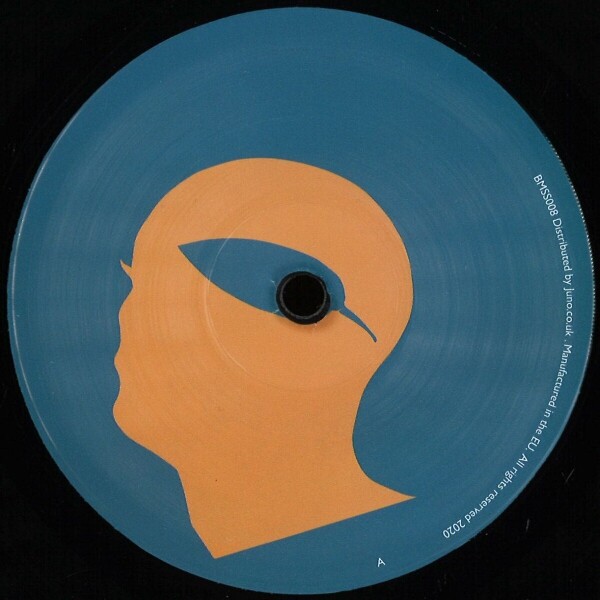 Beschreibung
The mystery of the Botanic Minds Sunset Series continues to unfold with another bout of surreal and sensual club tracks that balance tweaked minimalism with a warm and hazy atmosphere. "Track001A" is packed with intricate rhythmic interplay, but it's the fluttering guitar licks and displaced vocals that give the piece its unique vibe. "Track002A" is a remix credited to Eastenderz regular Lizz, and it's a particularly spellbinding jam shaped out with lingering chords and a wistful mood. "Track001B" hunkers down around a low, throbbing bassline, but there's some sweet keys hovering up top to keep things from getting too dark. Barut is on hand with a remix for "Track002B", where trancey undercurrents meet with expansive piano and ethereal ambient swells, all strapped to a sturdy minimal house groove.