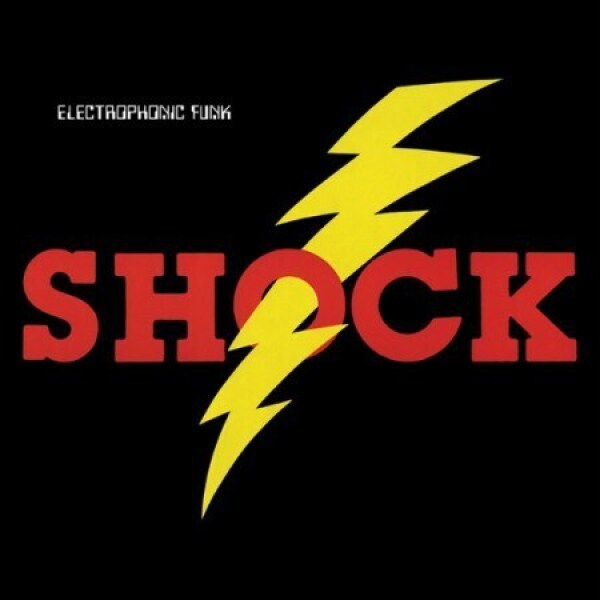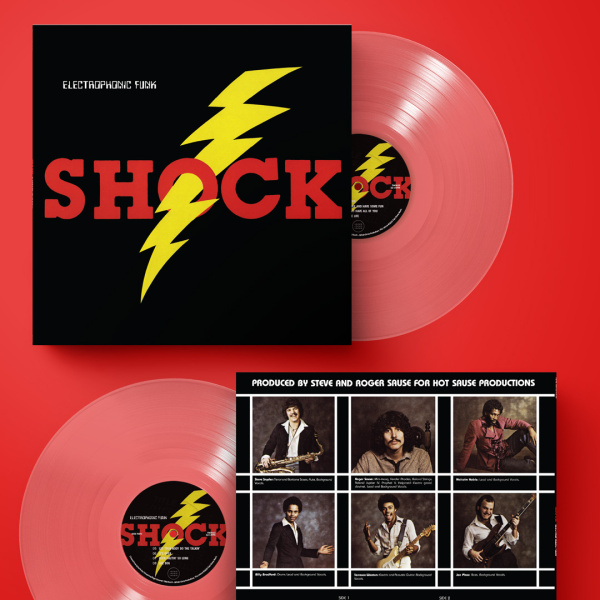 2.
Dance And Have Some Fun
---
5.
Let Your Body Do The Talkin'
---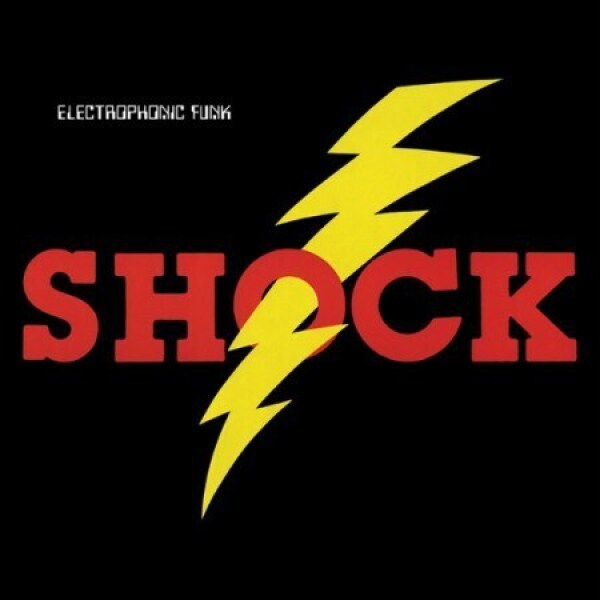 Beschreibung
Rare 1980 Electronic Funk album from Portland - Featuring Roger Sause (Kenny G) - First ever vinyl reissue since its original release in 1980 - 180g vinyl - Black Vinyl Edition Limited to 500 copies.

This album has it all_from the melancholic modern soul in It's Over, electrifying Boogie Disco shockers as Dance And Have Some Fun and Nite Life, all the way down to nasty P-funk influenced tracks like The Dog. This LP is a total 'must have' for any fan or collector! Tidal Waves Music now proudly presents the first ever vinyl reissue of this fantastic electronic funk album (originally released as a limited 1000 copies pressing back in 1980 on Nebula Circle Records). This rare record (original copies tend to go for large amounts on the secondary market) is now finally back available as a limited 180g vinyl edition (500 copies) supervised by Roger Sause himself and featuring the original artwork.