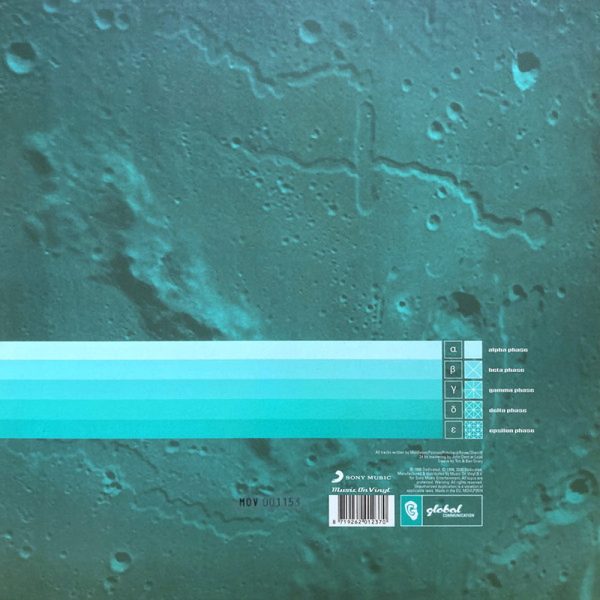 Pentamerous Metamorphosis (Ltd. Blue Marbled 2LP)
Genre:
Electro / Electronic
Beschreibung
Techno and house pioneers Global Communication (Tom Middleton and Mark Pritchard) released their album Pentamerous Metamorphosis in 1993. The album is a reworking of the Blood Music album by Chapterhouse. An undiscovered treasure in the ambient music, but this overlooked masterpiece got everything to offer in the early '90s. It still acts as a great representation of how dynamic, emotional and moving good electronic music can be.

Pentamerous Metamorphosis is available as a limited edition of 2500 individually numbered copies on translucent blue marbled vinyl.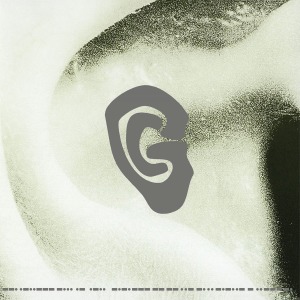 Electro / Electronic
Global Communication
Music On Vinyl
28,99 €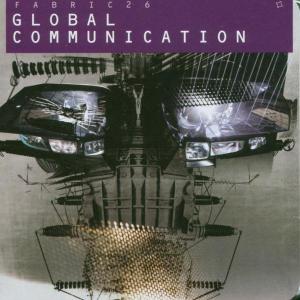 Electronica / Dance Music
Global Communication
FABRIC
12,99 €