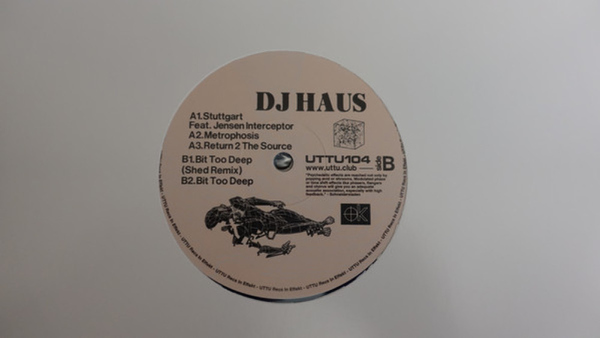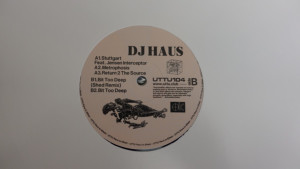 Return 2 The Source EP (Jensen Intercetor / Shed)
Genre:
Electro / Electronic
4.
Bit Too Deep (Shed Remix)
---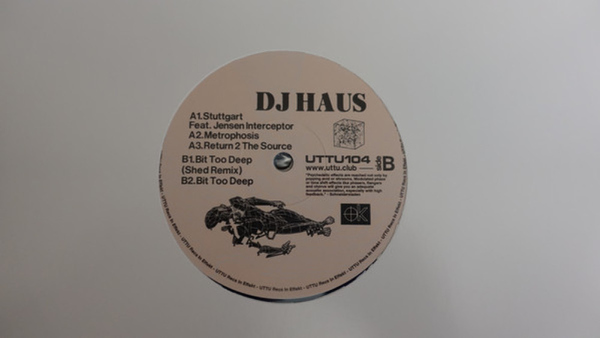 Beschreibung
DJ Haus explores the range of frequencies of the electromagnetic spectrum on the "Return 2 The Source EP". Electromagnetic radiation and their respective wavelengths and photon energies are put to the test when Jensen Interceptor & SHED collide within the UTTU Omnisphere.