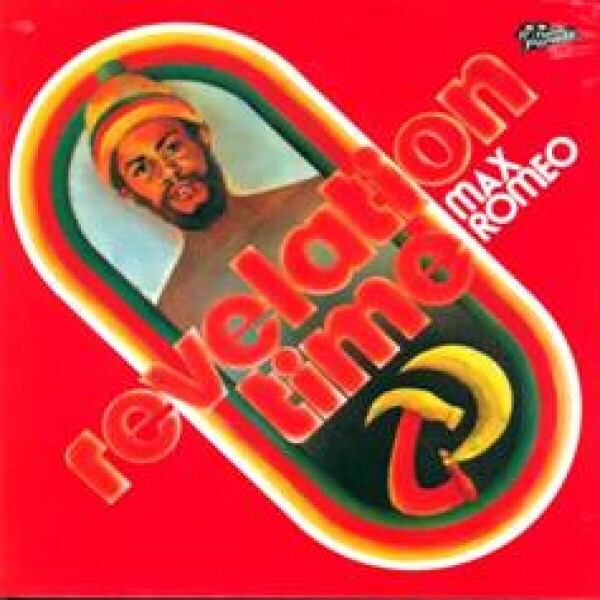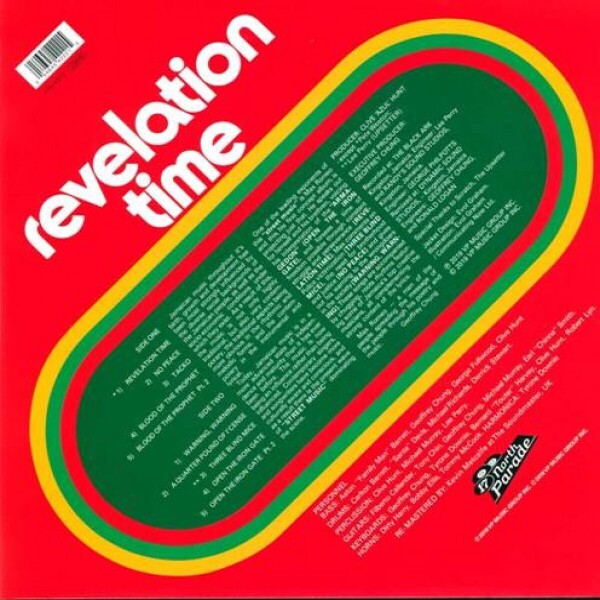 Revelation Time (Original Sleeve LP Edition)
Um den Artikel zu bestellen bitte dem Warenkorb hinzufügen und zur Kasse gehen.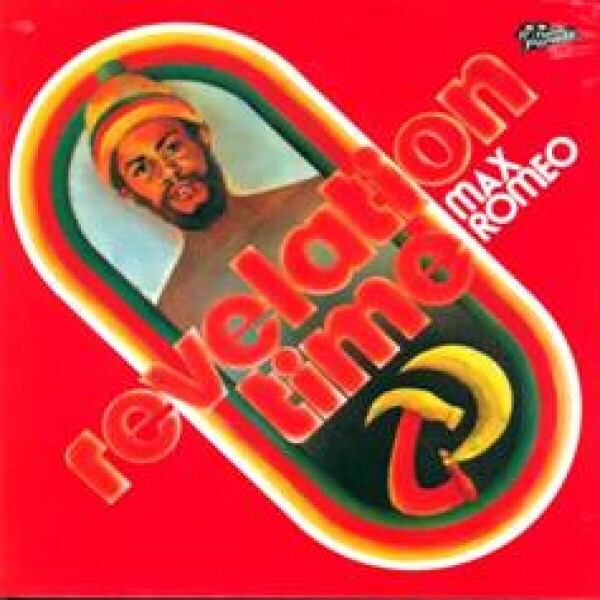 Beschreibung
The Max Romeo album from 1975 gets the re-issue, remastered as LP-vinyl in original sleeve artwork with printed innersleeves and comprehensive linernotes! - Recorded at Randy's Studio 17 and Lee Perry's Black Ark, Max Romeo's "Revelation Time" is rightfully regarded as one of the cornerstones of Jamaican music. Released in JA in 1975 on the Black World label the album was picked by United Artist for US release and later listed in The Rough Guide to Reggae as one of the essential reggae albums to own. Includes the classic Lee Perry production "Three Blind Mice" and one of the all-time killer herbman anthems "A Quarter Pound Of I'Cense". Collector's Note: The "Revelation Time" album is also known as the "Open The Iron Gate" album.
Reggae
Max Romeo
Baco Records
19,99 €
Reggae
Max Romeo
Nu Roots Records
22,99 €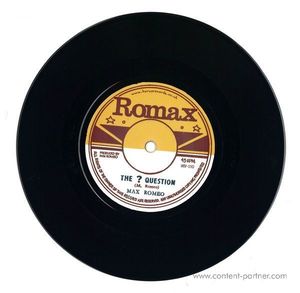 Reggae
Max Romeo
Horus Records
11,99 €