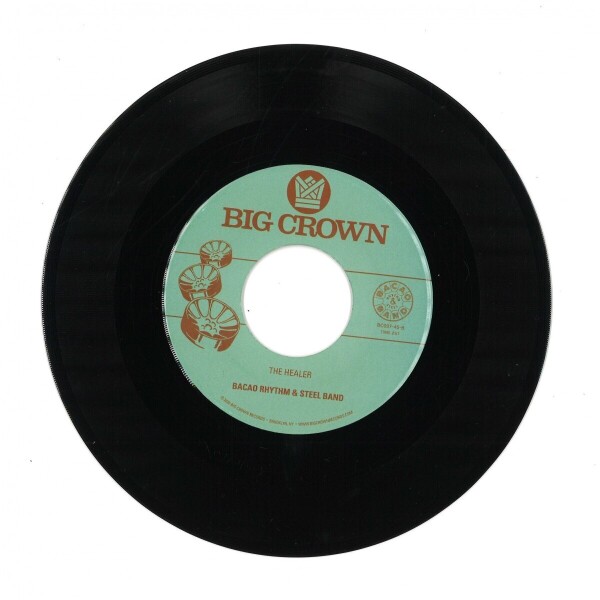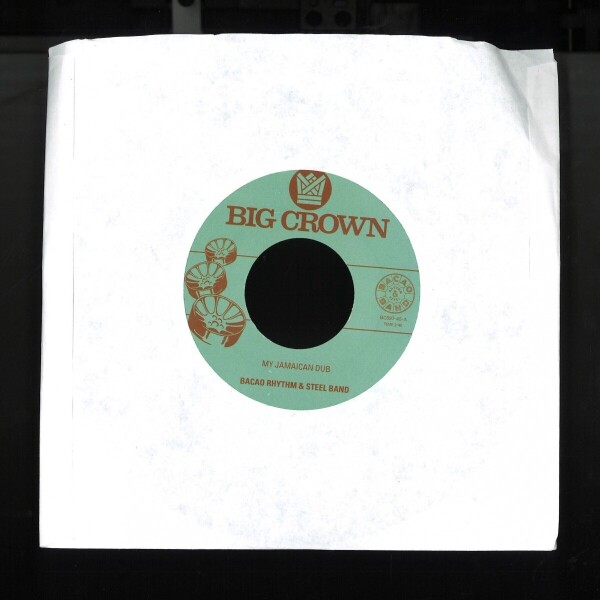 My Jamaican Dub / The Healer (7")
Um den Artikel zu bestellen bitte dem Warenkorb hinzufügen und zur Kasse gehen.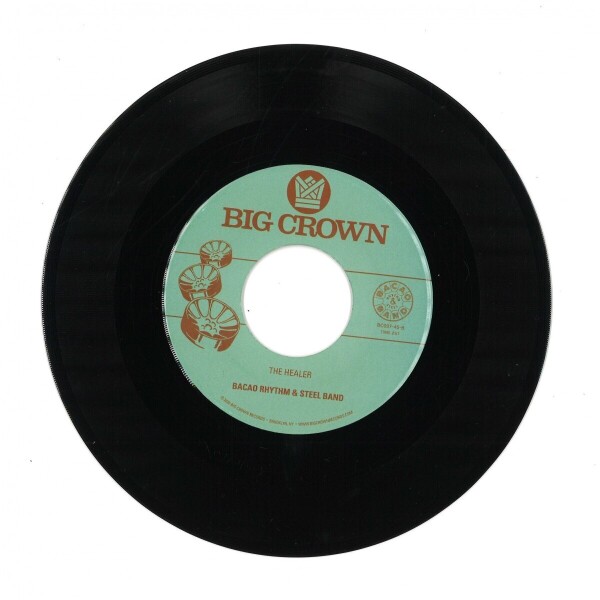 Beschreibung
Bacao Rhythm & Steel Band is back with another crushing two-sider that is guaranteed to set dancefloors on fire and get heads nodding around the globe. The mysterious steel pan outfit hailing from Hamburg, Germany has become a staple in DJ sets from Europe to Japan, from the US to Brasil, and anywhere else these tunes have found their way to speakers. They have released a slew of classic 7"s and two critically acclaimed full length albums. With that they have set a high bar for themselves, one clearly they intend on pushing higher with this new offering. Side A is BRSB's take on Grace Jones' nightclub classic "My Jamaican Guy". They take the tune to a new height from the first beat, laying down an infectious groove that will get people out of their seats immediately. BRSB has received a lot of praise for their choices of covers. Occasionally reworking hits, but, most notably pulling the album cut gems from artists typically more championed by the underground. Well...here they go again, covering Erykah Badu's homage to the late great J Dilla "The Healer".