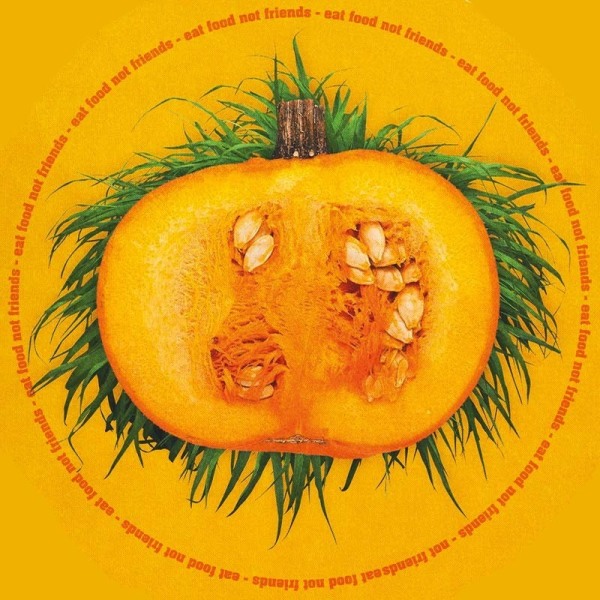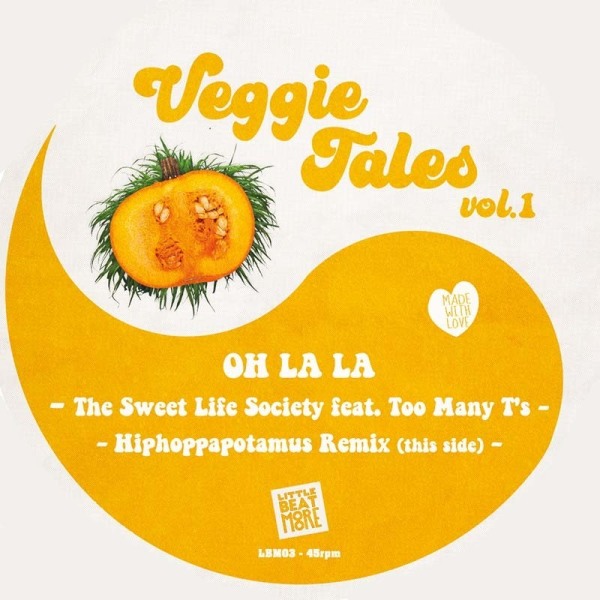 1.
The Sweet Life Society - Ooh La La! Ft. Too Many Ts
---
2.
The Sweet Life Society - Ooh La La! Ft. Too Many Ts (Hiphoppapotamus Remix)
---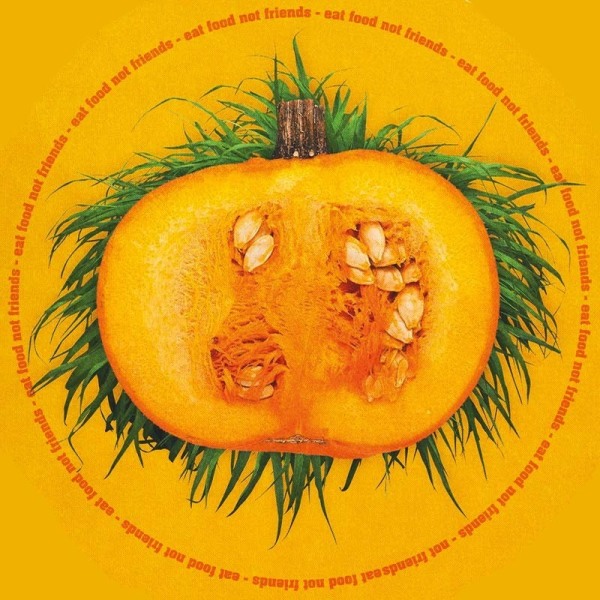 Beschreibung
EDITION OF 300 / NO REISSUES, NO REPRESS

Coming with Sticker & Cooking tip <3

"Eat food, not friends!"

At the intersection between funk, hip hop and boogaloo, the "Veggie Tales" series makes its debut with long time label friends The Sweet Life Society.
The Italian collective deliver a groovy uptempo beat that will help the summer to shine at its best, with a heavy dose of good vibes hip hop bars provided by UK legends Too Many T's.
The release is accompanied by a dance floor killer remix from party-starting, extra-funky tropical beats producer DJ Hiphoppapotamus, with an exciting boogaloo-disco medley mash-up!

Veggie Tales Concept:
Once upon a time there was a pumpkin who knocked at the door of our basement. It came to ask us whether it could be on a record.
Initially we were surprised. What does a pumpkin has to do with music?
The pumpkin explained, that although it was fresh and wonderfully orange, it needed support to promote itself. Its exterior beauty was not enough. Only if it filled up its soul with lovely music it would find true love necessary to assert itself in our world. In change, the pumpkin promised to reveal a secret recipe that could accompany the record. Having said this, we happily saw the upcoming deal. Good music intertwined with good food - what else could you expect from a rememberable moment?
And so, the first "Veggie Tale" was born.