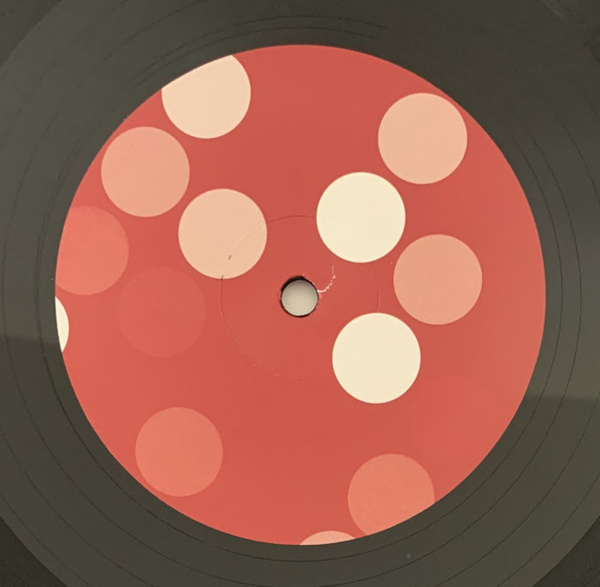 Um den Artikel zu bestellen bitte dem Warenkorb hinzufügen und zur Kasse gehen.
2.
My Heart Is A Microchip
---
Beschreibung
Italy's AGENTS OF TIME have long been on the KOMPAKT radar. It started thanks to their exemplary releases on Correspondant and other labels such as Stem, Ellum plus last year's collaboration with Mathew Jonson (from whom their name is inspired by). Michael Mayer had chance to play with them last summer at one of their Obscura parties and their friendship was cemented. Which leads us now to their four track KOMPAKT debut, entitled MUSIC MADE PARADISE.

From our early days of releasing landmark tracks from JUSTUS KÖHNCKE, the label has never been shy of exploring the enigmatic fringes of disco in our own way. AGENTS OF TIME follow these footsteps but head into galactic territory with MUSIC MADE PARADISE. They continue their knack for bridging synth-wave with modern bass rhythms in a means which are purely designed for today's dance floors. We're proud to make their label debut with an incredible selection of music from this talented trio.

French touch meets Italo chic on Drive Me Crazy. At first, My Heart is A Microchip comes across as a segue track, but opens into cascading synths and a predatory breakbeat to lead its own charge. Under Control is classy Moroder disco brought to the modern age. Aptly titled Interstate 10 is an EP highlight – the percussion lead is infectious and ready for prime time exploration.