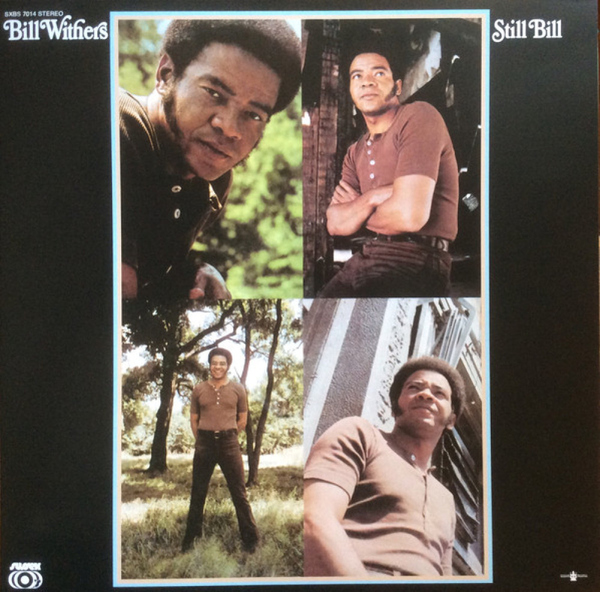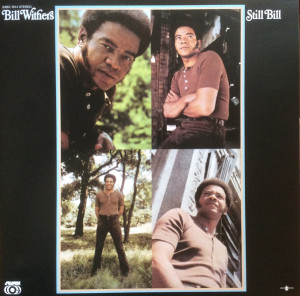 1.
Lonely Town, Lonely Street
---
3.
Who Is He (And What Is He To You)?
---
9.
I Don't Want You On My Mind
---
10.
Take It All In And Check It All Out
---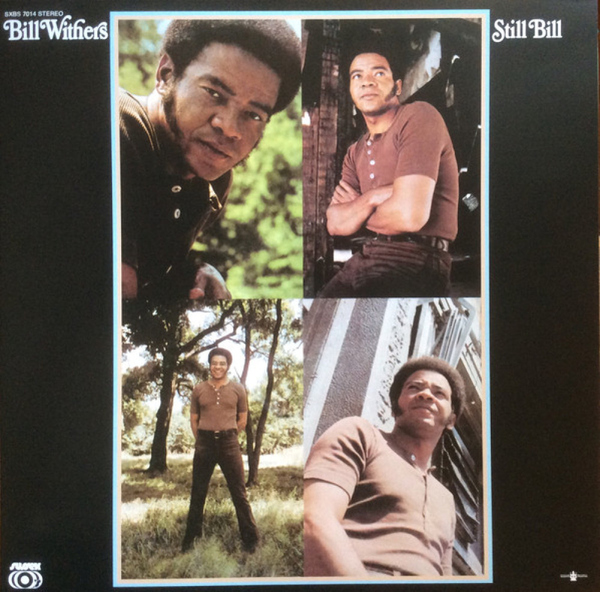 Beschreibung
Still Bill boasts the classic Bill Withers sound: warm and easily accessible, with a depth and complexity that reveals itself over numerous plays.This high level of songwriting is sustained throughout the record, making this probably his best record ever.