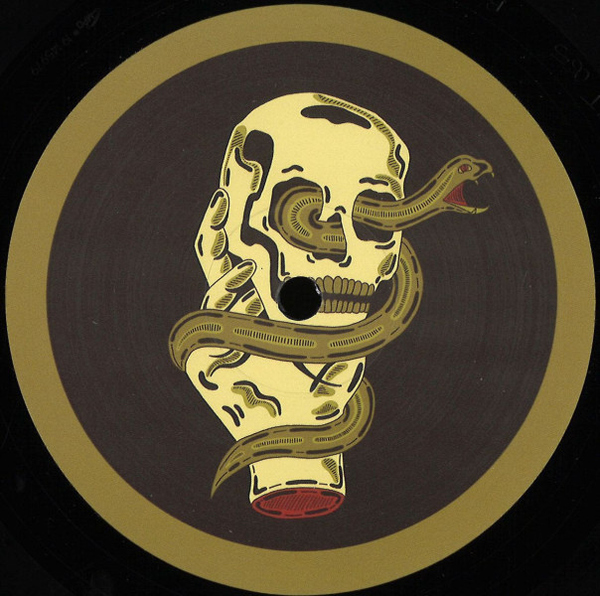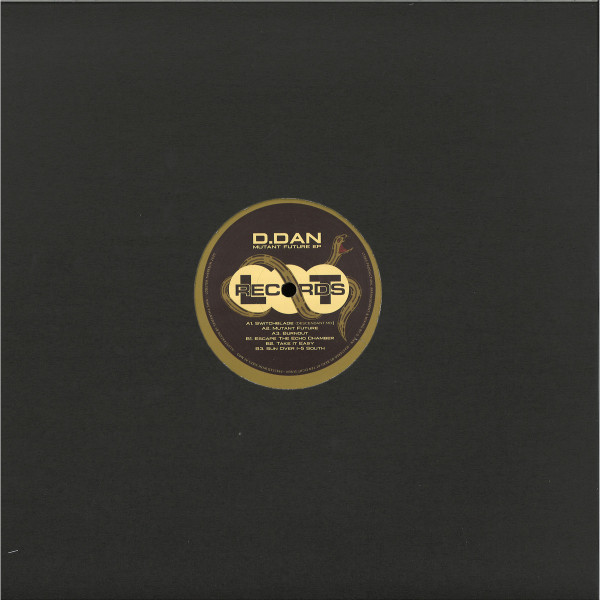 Um den Artikel zu bestellen bitte dem Warenkorb hinzufügen und zur Kasse gehen.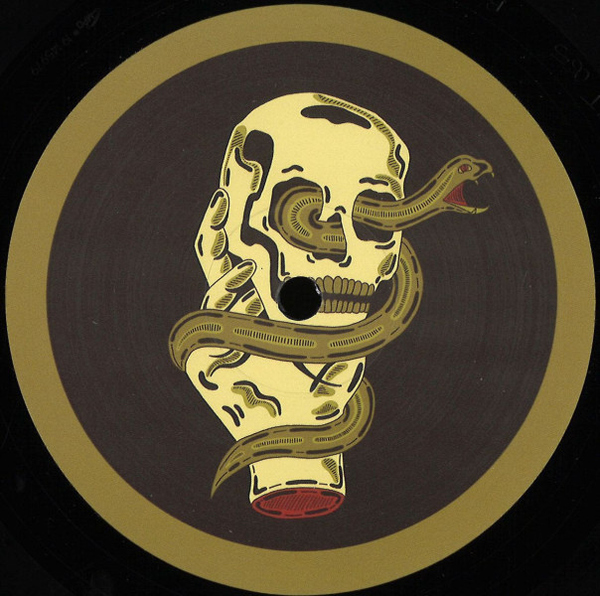 Beschreibung
Techno demon D.Dan kicks off 2020 with big dystopian energy. Raw grooves, slippery psychedelia, and slammin' low end. Following a series of adored releases from D.Dan, 'Mutant Future' EP is a dynamic release that pulls you in hard then spins you out.

Warped machine paranoia, 'Switchblade (Descendant Mix)' is an unforgiving opener, while Frantic 'Mutant Future' is a steely trip through D.Dan's dystopian time tunnel - an absolute weapon! 'Burnout' is a high octane, electro punisher for the true techno lovers. On the flip, 'Escape The Echo Chamber' is a fun affair - distorted keys to spiral out to - big tip for the wee hours! 'Take It Easy' nods to UK sounds and kickin 4/4 beat. Closing track, 'Sun Over I-5 South' is stripped back dynamic, techy groover, perfect for the twilight zone spinners with a CPH sound.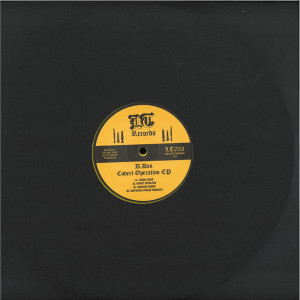 Techno
D.Dan
Lobster Theremin
10,79 €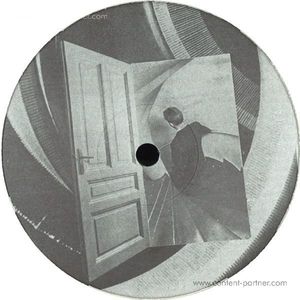 11,39 €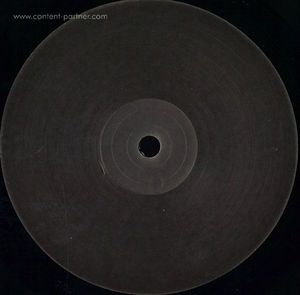 Techno
D.Dan
Lobster Theremin
12,69 €