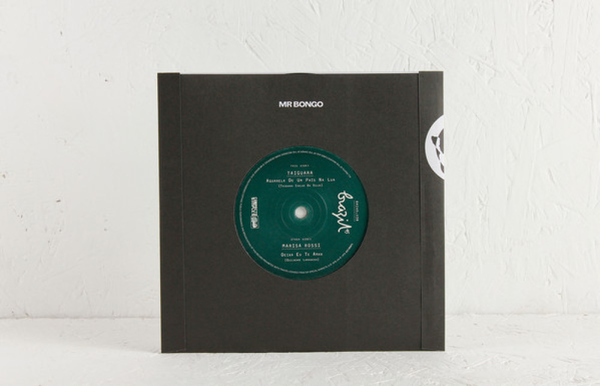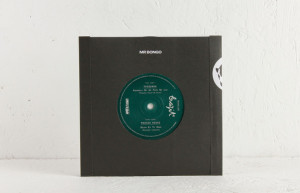 Aquarela de Um Pais Na Lua / Deixa Eu Te Amar
Um den Artikel zu bestellen bitte dem Warenkorb hinzufügen und zur Kasse gehen.
1.
Aquarela De Um País Na Lua
---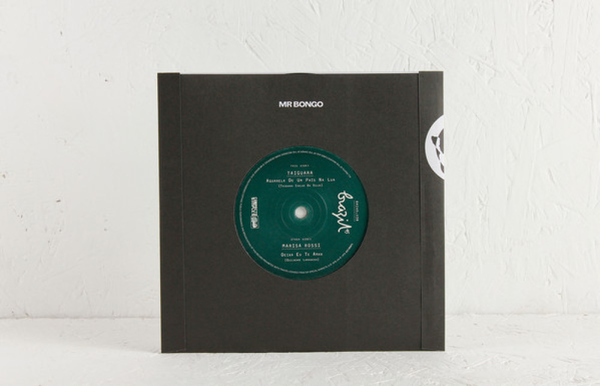 Beschreibung
A. Taiguara - Aquarela De Um País Na Lua
Extremely unique, psychedelic uptempo Brazilian jazz fusion. Flutes, piano and vocal harmonies drift in and out of the mix, creating a lush soundscape.
Taiguara was a prolific and hugely successful singer and songwriter - primarily within pop/MPB - whose career spanned nine albums in the late 60's and 70's. He is also thought to be one of the most censored Brazilian artists and was exiled to London in the 1970's by the Brazilian dictatorship.
'Aquarela' is taken from his most experimental album 'Imyra, Tayra, Ipy' originally released in 1976 on Odeon.

AA. Marisa Rossi - Deixa Eu Te Amar
Killer uptempo psychedelic funk/soul track, highly sought after, originally released on Copaconana 7' in 1970.
Marisa, and the backing track, sound very much like the wonderful 'Doris' whose album 'Did You Give The World Some Love Today Baby' we have previously reissued.
Rossi recorded an album arranged by the legendary Arthur Verocai.