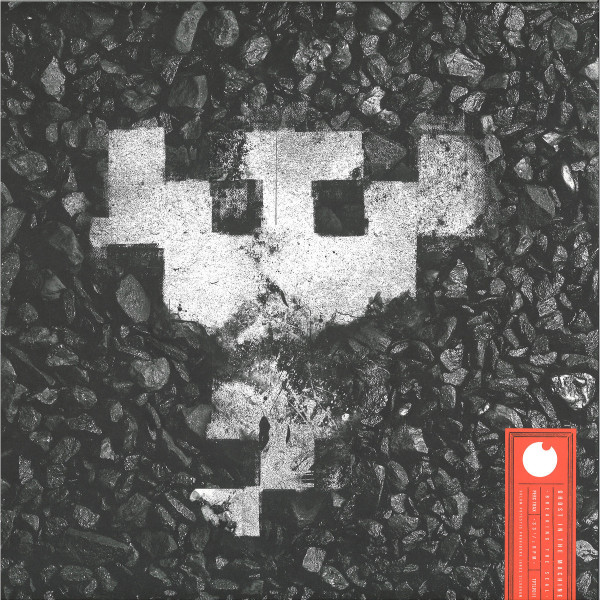 Um den Artikel zu bestellen bitte dem Warenkorb hinzufügen und zur Kasse gehen.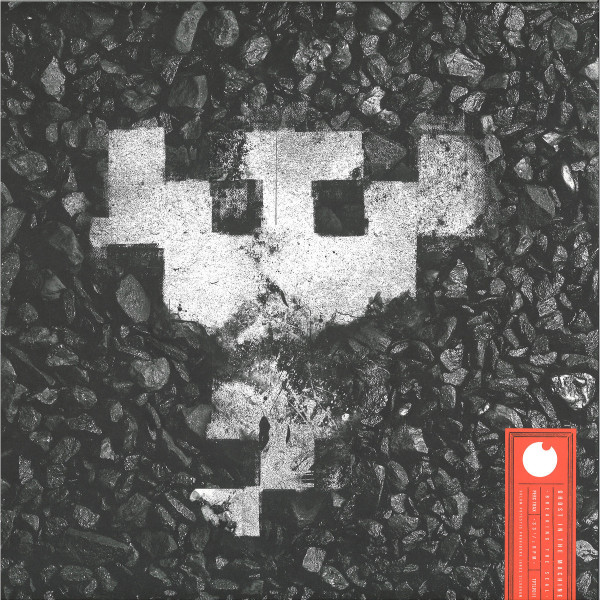 Beschreibung
Perc Trax is proud to announce Breaking The Seal; the debut album from Ghost In The Machine. Having already hit hard on the label with their "One Louder" (2017) and "King Dead" (2018) EPs now the time has come for them to expand their range even further across the ten tracks that make up Breaking The Seal.

Frank Nitzinsky & Nils van Lingen began collaborating as Ghost In The Machine in 2016, first releasing on the Genosha Basic label before working with Perc Trax. As remixers they have turned in acclaimed rerubs of Paula Temple's Joshua & Goliath and Perc & Truss' Leather & Lace whilst their DJ performances began in their home country of the Netherlands but soon took them across Europe including making their Russian debut recently in Moscow.

From the extended scene setting intro of title track "Breaking The Seal" to the genre fusing antics of "Combo Breaker", "Form Of Steam" and "Nexus 96" these 8 tracks build on the established Ghost In The Machine sound, but add something new to each track, taking their sound in directions we've not heard from them before and which we might not have expected.