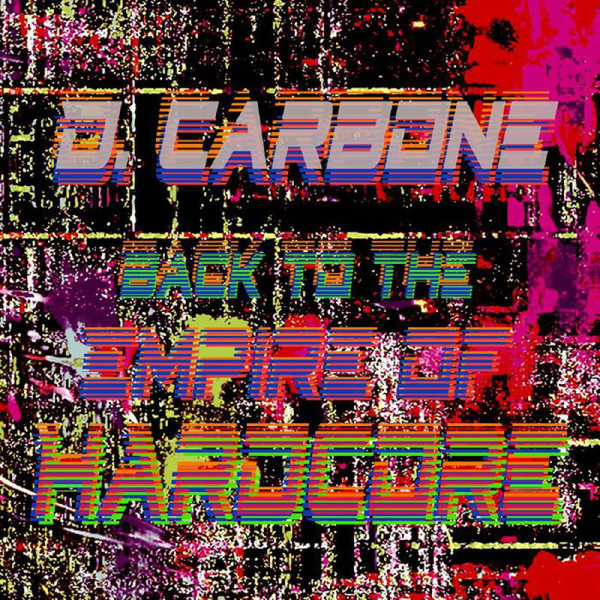 Back To The Empire Of Hardcore (VTSS Remix)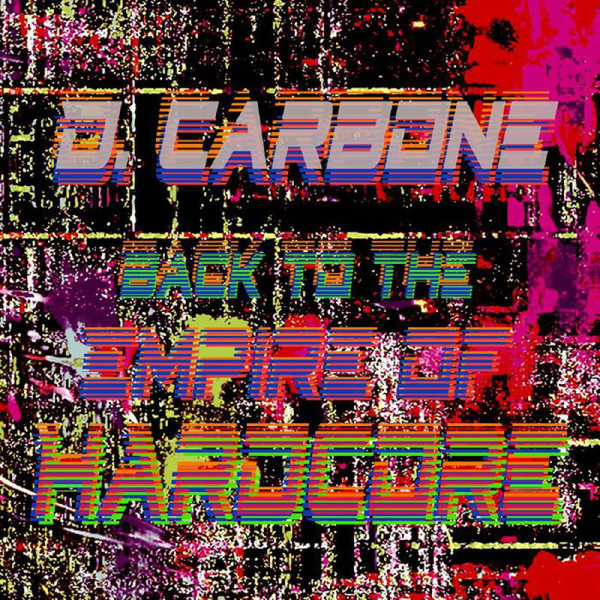 Beschreibung
D. Carbone is back on its homonymous imprint with a Theme Ep 'Back To The Empire Of Hardcore'. After the 2016 Ravers EP, here the artist make a second call to push a movement is coming back on all its power but in a modern key. The EP figure 2 remixes One from the Queen of Techno 'VTSS' and one other from the Hardcore master '14Anger'.

On The A1 the entitled track is a new hardcore wave gem, a robotic voice singing in a subdol way back to empire of Hardcore, lead and sirens create the atmospheres over a marching beat. This track aims to be a classic for the New Hardcore wave.

A2 presents VTSS remix. The queen of Techno after it's debut on REPITCH Recordings with the killer Identity Process EP and the amazing Atlantyda on Monnom Black is ready to show a Techno/EBM remix with its remark bassline, a strong kick and massive voice textures, make it an instant classic!

B1 is the time of French Raver '14Anger' its remix is a mesmerizing of Power and its Hardcore roots are shaped at its best. Percussive synth sequence chosen as the main groove, Melodic bassline is the main focus here till the amazing lead comes in to destroy every dance floor!

To Close, The Vinyl is 'Raver Killer' a powerful doom Techno track. This track is not for the fainted hearts, inspired to the 90's doom rave with modern touch Powerful kick, distorted model D's bassline, hi-pitched voices, and resonant percussions make it a big room track that can't miss in your bag and perfect choice to close this vinyl.

As Digital Bonus ' The Rhythm of Acidcore' is an Hypnotic Acid Banger. Model D bass and 303 acid sequence are the main focus here, accompanied by a smashing beat is the perfect track to stand along this collector EP.
Techno
D. Carbone
Carbone Records
11,39 €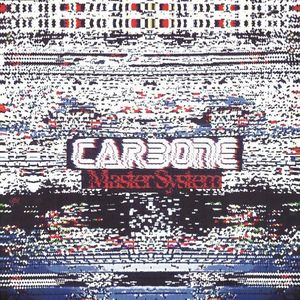 Techno
D. Carbone
Carbone Records
19,99 €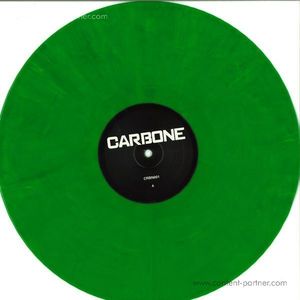 Acid
D. Carbone
Carbone Records
9,15 €