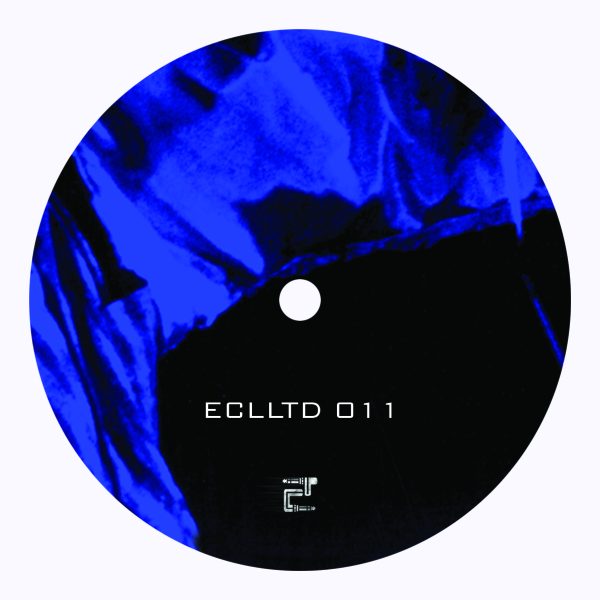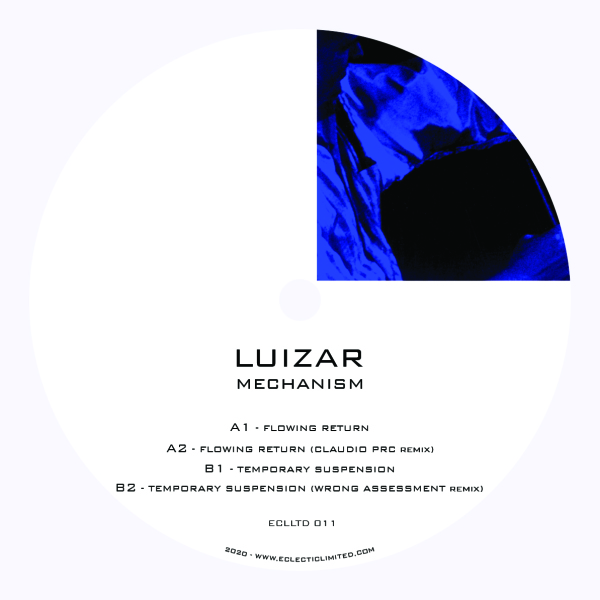 Mechanism (inc. Claudio PRC / Wrong Assessment Rem
2.
Flowing Return (Claudio PRC Remix)
---
4.
Temporary Suspension (Wrong Assessment Remix)
---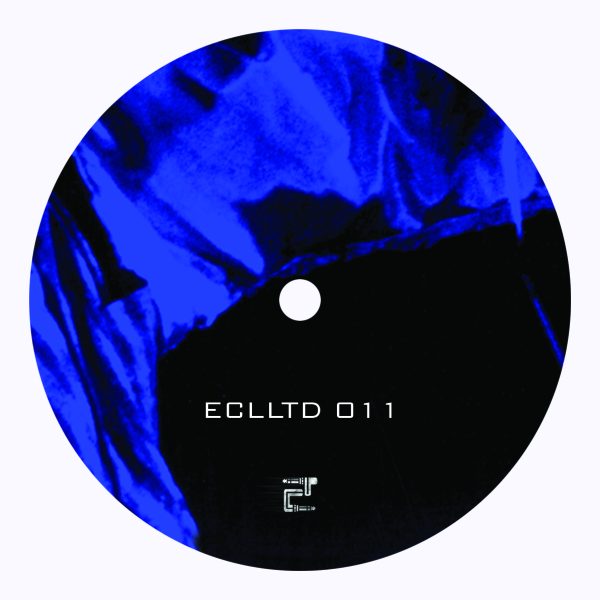 Beschreibung
The incredible artist called LUIZAR landed again on Eclectic Limited with two immersive deep tracks. The hypnotic sound of this artist is an obscure trip in our last project on galaxy vision. To complete the journey through this immensity , two grate masters of electronic music, Claudio PRC and Wrong Assessment , brought us superlative and energetic remixes. Don't miss the shuttle!!!