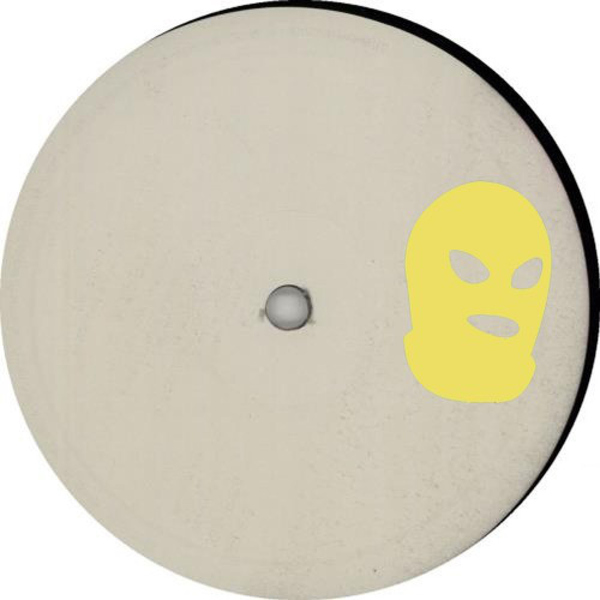 5.
Onkel und Tanze zu Besuch
---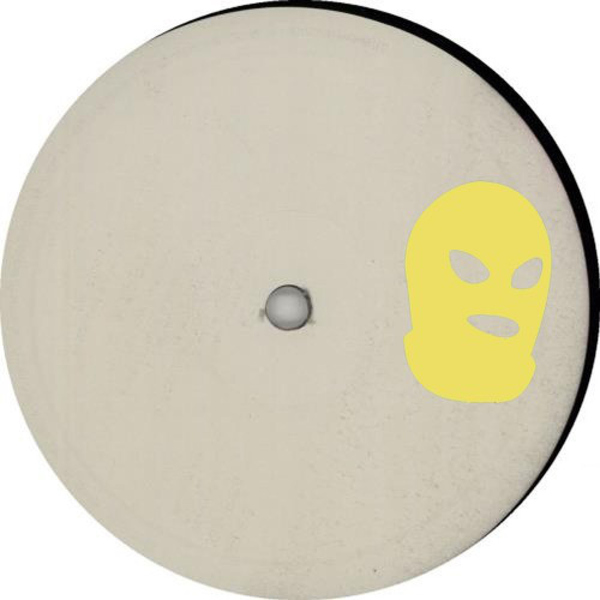 Beschreibung
Raw Culture is back to torment your lives.

This time we have the regret of having in our roster the ex ice skater Wosto.

Based In Hamburg he is putted his sign on some label such as Sign Bit Zero and he give is effort to some groups such as Fallbeil and Sauerstofff (with the duo Nostalgie Eternelle).

Teerpappe is his own vinyl label where he released also solo records.

This release Das letzte Nasenhaar EP is a collection of Kraut Break Beats with a strongly German and weird imprint. Borderline with noise.

Raw Ambassador had the task of cooking his version of Party Animal with the collaboration of the vocal cords of the same Wosto for a really original result, a dance floor killa.