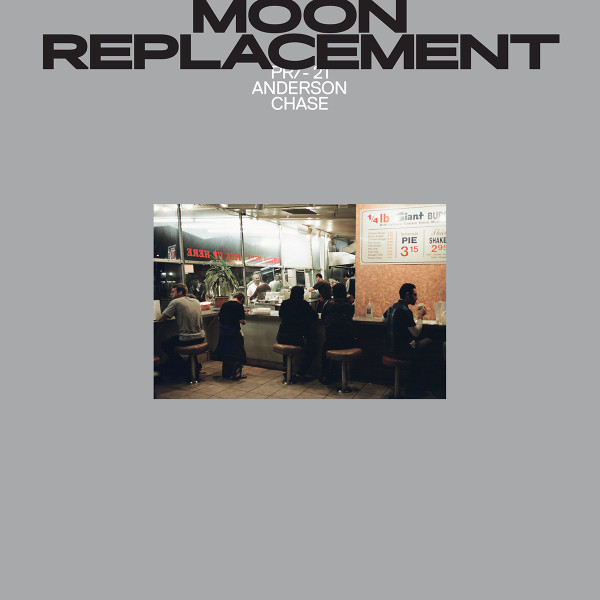 Moon Replacement (Gonno / Mark E Remixes)
Um den Artikel zu bestellen bitte dem Warenkorb hinzufügen und zur Kasse gehen.
2.
Moon Replacement (Gonno Remix)
---
3.
Moon Replacement (Mark E Remix)
---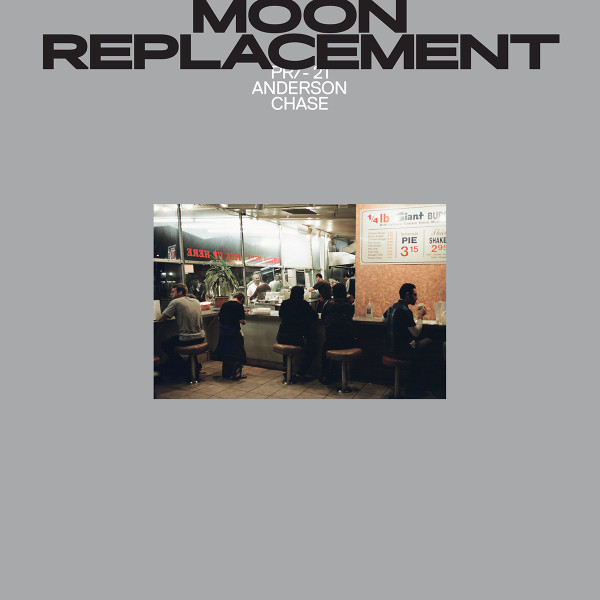 Beschreibung
Public Release once again plunges into the deep well of dance music talent its hometown of San Francisco has long fostered for Moon Replacement, the debut single by Anderson Chase, two originals wrapped around a couple remixes of its titular track.

Clocking in at over eight minutes, "Moon Replacement" is a tense, drawn-out affair. It coaxes you onto the dance?oor with hardedged drums that slap with a metallic clang, a steely bass throb that de?nes its backbone, and spindly synth noodles that creep around the crust on top. Chase's previous life as a punk and metal drummer seeps through; this is a tenacious house boogie that trundles along at that Goldilocks BPM of 118, fast enough to snap you to attention, slow enough that you don't lose stamina as you give into the groove. Japanese house producer Gonno, known for his ability to graft scalpel-sharp minimal techno loops onto out-there, mindexpanding arrangements, puts his own spin on the song for the A2 slot. He darkens the mood while zapping it with a static charge to quicken its pace. On the reverse is Mark E's take, which goes in the opposite direction, applying some heat so the square structure's joins start to melt, wiggle, wobble. The bottom is still stocky, a molten mass of heavy-duty bass energy, but the melody that dances around the top is airier and lighter, glints of sunshine through storm clouds. And then "Between Us" arrives to stick the landing, get us back to where we started. Like "Moon Replacement," it's a blocky foot-stomper that directs you forward with its tireless rhythm section, though this time with an even longer shadow cast behind it.