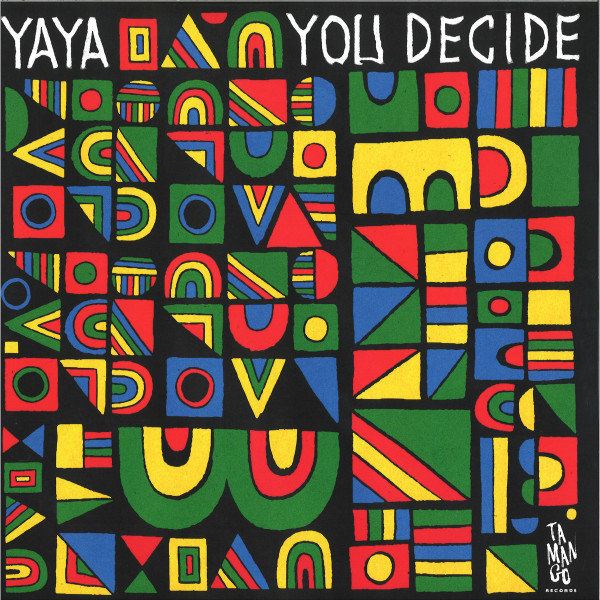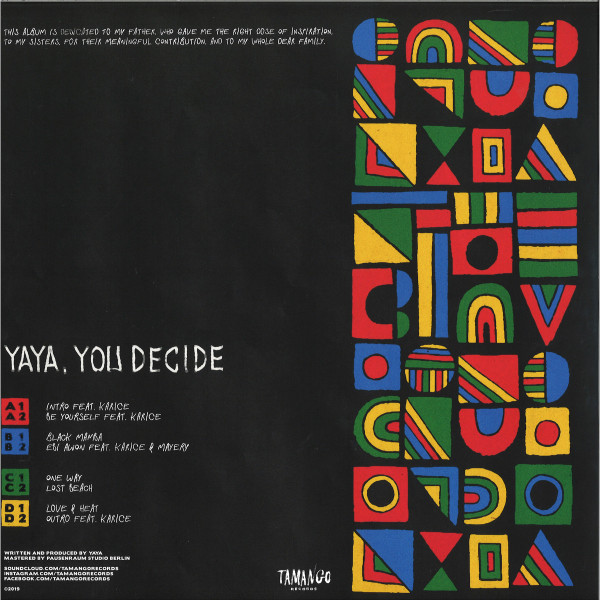 2.
Be Yourself Feat. Karice
---
4.
Ebi Awon Feat. Karice & Mayery
---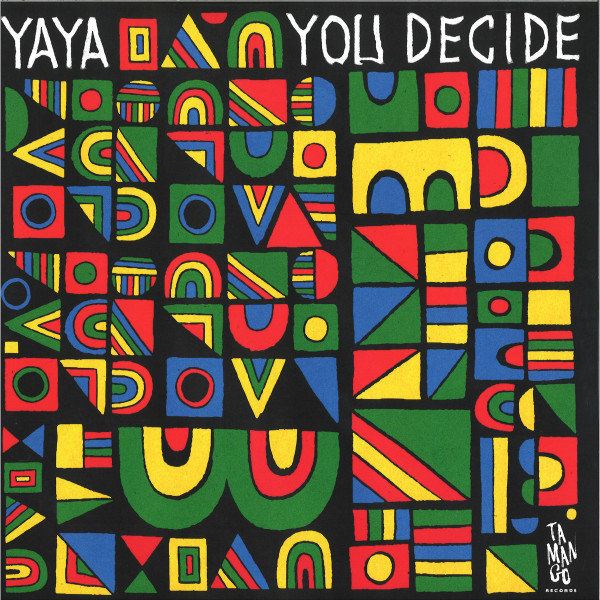 Beschreibung
Tamango Records proudly announces the first album from label-head Yaya called "You Decide", which draws from Yaya's broad musical influences and his diverse multicultural background. The album is packed with brilliant percussive numbers, where Yaya manages to discover a common ground between his minimal roots and the most avant-garde tech-house, finding himself at ease in the 4/4 structure and often bringing into play his sister Karice on vocals.

The album opens with rattling tribal percussions and ethnic Yoruba chants provided by Karice for a proper mysterious intro that leads into "Be Yourself", which again features catchy vocals from his sister. Here, Yaya plays with whirring synths, broken beats and infectious groove elements, while "Black Mamba" rolls with Yaya's trademark groove of tribal percussions, bongos and toms, woven together with deep strings creating a vast sonic exploration that culminates into an epic dancefloor burner. Continuing on, "Ebi Awon" is about flashing synths, elegant organs, and a serious rough-edged rolling bassline, with astonishing Yoruba vocals by Karice providing the real deal. Up next is "One Way", where Yaya chooses spacious kicks and refreshingly funky synths for a full high-octane track, whilst "Lost Beach" is a heady and rapid dancefloor brew with scattering percussions, slapping claps and unusual dark synths. Rounding out the package, "Love and Hate" features downsampled and digitalised pads with thoughtful bass strokes and gently swaying drums, suspending you into a smooth and seductive lo-fi space over its 7+ minute ride. On the outro, the mysterious Yoruba chants make their return, sanctioning, like an ancient prophecy, the end of this journey.