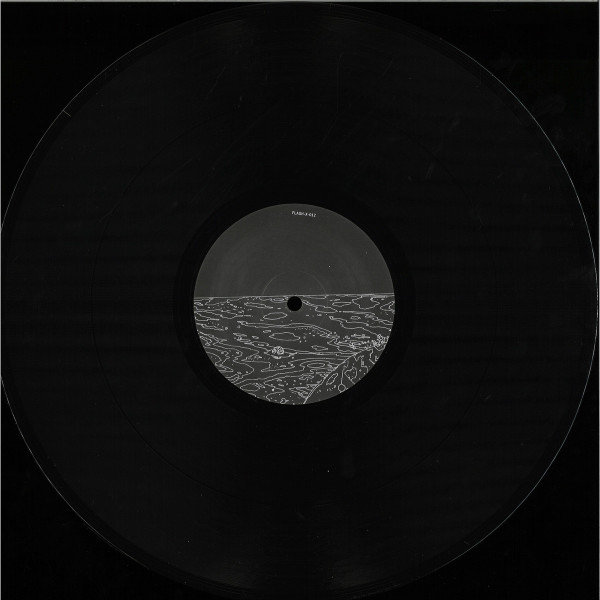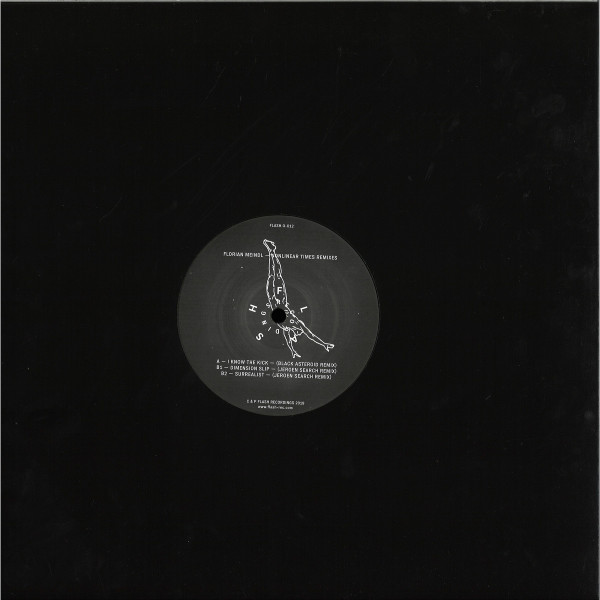 1.
I Know The Kick (Black Asteroid Remix)
---
2.
Dimension Slip (Jeroen Search Remix)
---
3.
Surrealist (Jeroen Search Remix)
---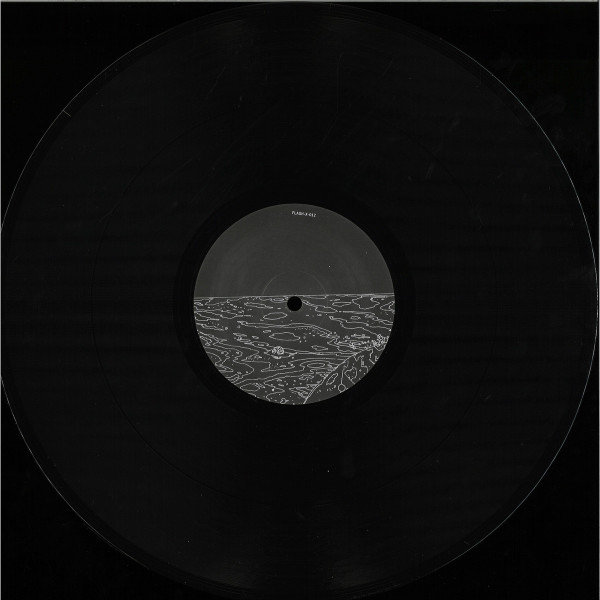 Beschreibung
order to see someone elses perspective on his latest album "Nonlinear Times", Florian commited two of his favorite Techno producers and gave them total freedom on what they would do with the tracks.

Iconic Industrial Techno producer Black Asteroid, who is one half of the critically acclaimed MOTOR on Chris Liebings CLR Recordings and well known for his releases on Electric Deluxe, delivered a trend setting remix of "I Know The Kick" with Electro influenced industrial beats and electric guitar injections. Bryan Black aka Black Asteroid definitely knows the kick!

Jeroen Search, who recently released an impressive album on Len Faki's FIGURE Label, delivered two remixes for this EP and was able to isolate the essences of the original tracks and weave them into his very own, classic and confident interpretations. "Dimension Slip" got a hypnotic and deep treatment, whereas "Surrealist" was taken far away from its original direction into a jacking club tune - maintaining the scifiish, full of suspense feel.