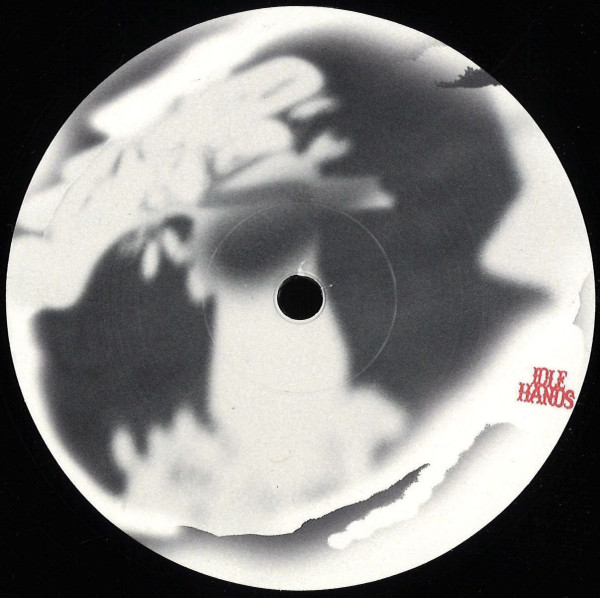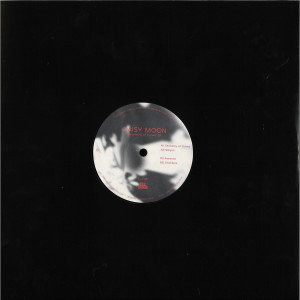 Geometry Of Curves
Genre:
Electro / Electronic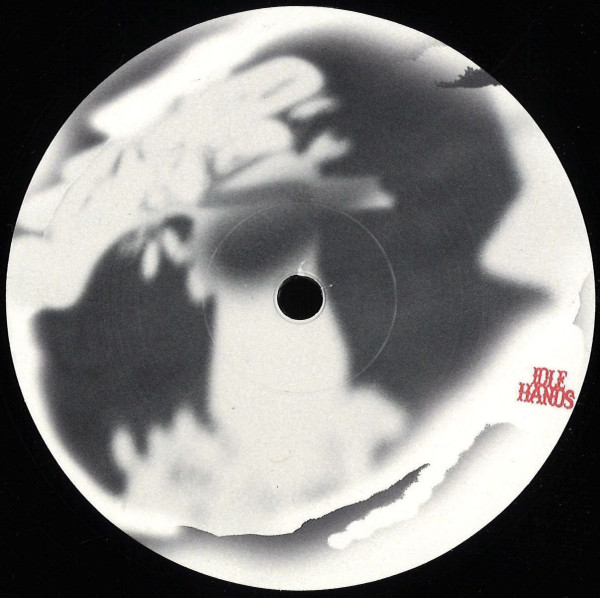 Beschreibung
Another exceptional talent has been brewing in the Idle Hands homestead of Bristol for some time now. Daisy Moon has forged strong ties within the creatively bustling city, from her current DJ spots at the ever popular Housework nights, alongside Shanti Celeste, Gramrcy and Golesworthy, her continued work with Bristol's Women In Music group via DJ workshops and industry advice sessions and her former residency alongside Idle Hands founder, Chris Farrell, and Danielle, at the much loved BRSTL nights.

In a sideways step away from the dancefloor, Daisy has prepped a diverse and absorbing EP for the label. Celestial tones and shimmering vocals form the building blocks of 'Geometry Of Curves' whilst 'Halycon' moves at a seductively smooth pace as it combines time stretched vox, sparse yet crunchy beats and plummeting soundscapes to great effect. Deft melodies and woody percussion signature the almost kitsch pop sounds of 'Anemone', whilst EP finale, 'Chambers', locks down ethereal sensations floating on a hefty rhythm, signing off a wonderfully impressive debut release from Daisy for Idle Hands.