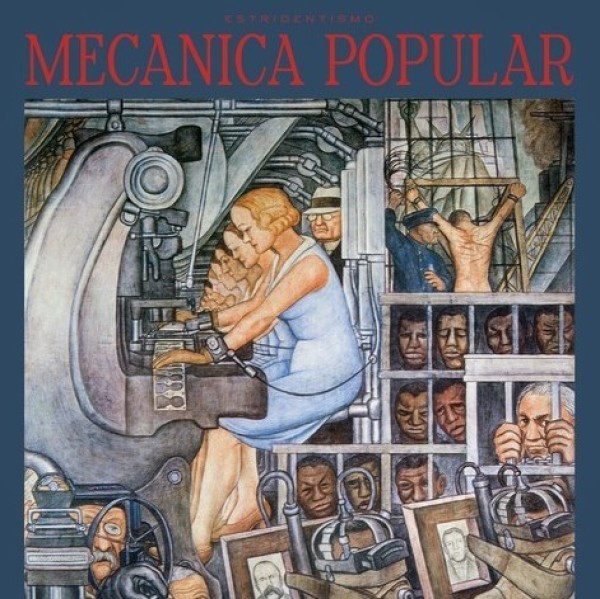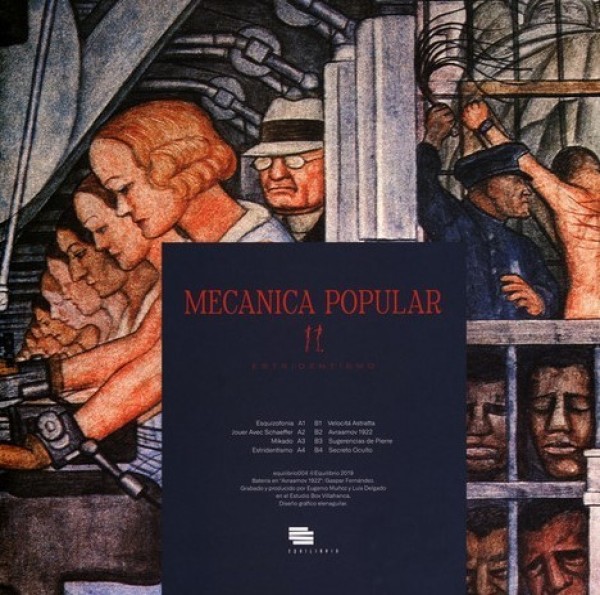 Estridentismo
Genre:
Electro / Electronic
2.
A2 Jouer Avec Schaeffer
---
7.
B3 Sugerencias De Pierre
---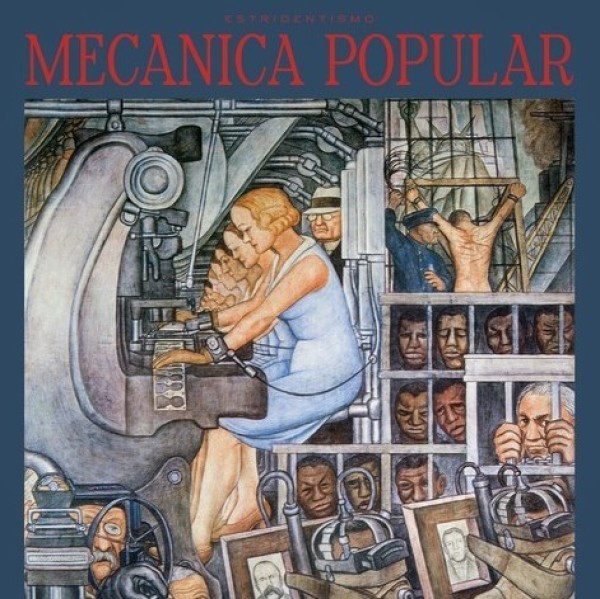 Beschreibung
Mecanica Popular is back 9 years after their LP "Neguentropia" and 4 years after Dead Cert reissued their first LP ""Que Sucede Con El Tiempo"

Meca?nica Popular is 's an experimental and industrial band formed in the late 70s by Luis Delgado (Finis Africae, Ishinohana...) and Eugenio Mun?oz (Randomize), who rapidly gained cult status between the genre fans. The band experienced a renovated international success after their record "Que Sucede Con El Tiempo" (1984) was repressed in 2015 in Andy Votel and Demdike Stare's Dead Cert imprint.

Arriving 9 years after "Neguentropia", "Estridentismo" is the group's fourth record and the product of new material that was developed over the last 3 years.

"Estridentismo" is based on the avant-garde movement of the same name that was born in Mexico during the early 1920s (known as Stridentism in English). Each track uses this lens to explore a different thematic concept, from "Jouer Avec Schaeffer," based on musical pioneer Pierre Schaefer, to "Mikado," which draws inspiration from the sounds of Mikado steam locomotives.

Following the sound of their previous releases while also introducing elements that reflect their continued evolution, "Estridentismo" is a record that owes as much to the Industrial movement as it does to the work of early electronic pioneers.

Meca?nica's inventive style, and their blending of older techniques like tape manipulation with newer digital technology, allows the record to incorporate Industrial and experimental aesthetics to create a sound that plays with categories and ultimately creates its own.

The record has received praise from the press and artist alike, and it has been played by the likes of JASSS, Demdike Stare, Cera Khin and Ossia.

"Estridentismo" comes in a luxury vinyl edition with a printed inner sleeve full of text and pictures.