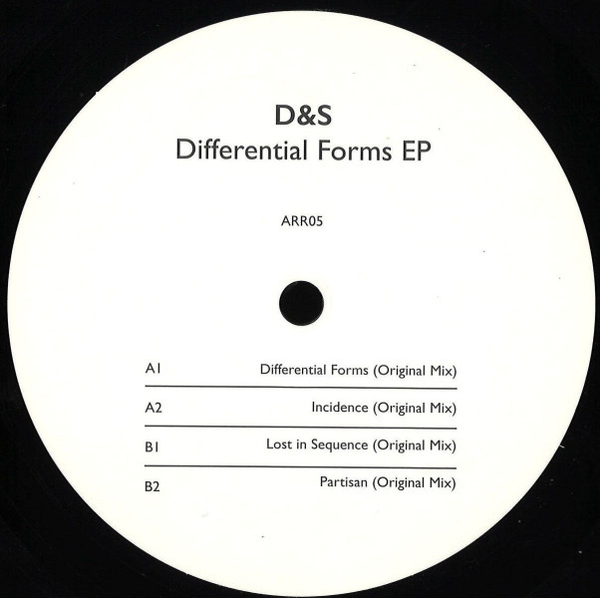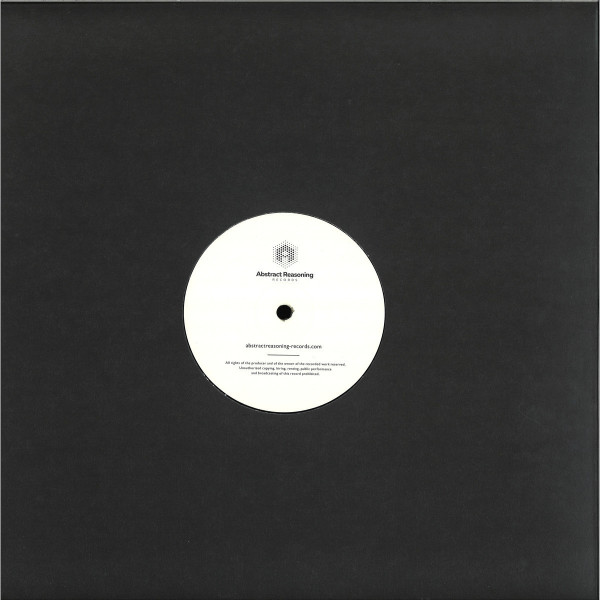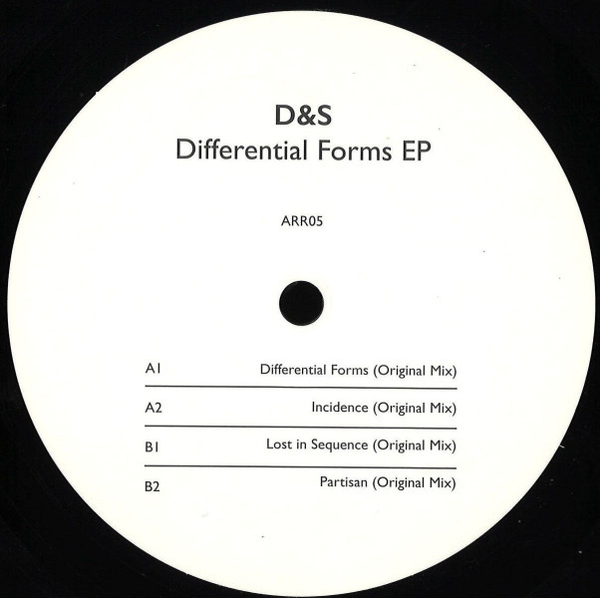 Beschreibung
Dutch techno duo D&S - or Dennis & Stephan to their parents - hail from Rotterdam and have a penchant for the classic sounds of Detroit. Their previous releases on SK Black, Orbis Records, Indigo Aera's AEX compilations, ARTS and Girada Unlimited have earned them support from the likes of Adam Beyer, Marco Bailey and Ilario Alicante, and this tasty new EP for Abstract Reasoning looks set to find similar favour.

The pitter-patter of classic drum machine hi-hats drive the title track along with swooping, filtered pads and gentle licks of acid, the track gradually evolving into a veritable bubble bath of 303 goodness and gated synth swells. Incidence continues the theme, with gentle cymbal rides splashing over continually evolving acid blips and bleeps while mystical waves of chord melody envelope your senses in a foggy haze.

The second half of the EP flips the script beautiful with two broken beat tracks that show they have a real prowess for melody as well as rhythm. Lost In Sequence's thumping kicks are punctuated by the rolling tribal percussive elements and looming, sorrowful pads. Intricate rhythms and beautiful use of reverb and other FX create a dreamy atmosphere throughout. Partisan sees a morphing, resonant synth motif pulse over another pleasingly thick kick rhythm, and swirling, ethereal layers of atmosphere. All in all it's a superb release that has something for the dancefloor as well as the home stereo.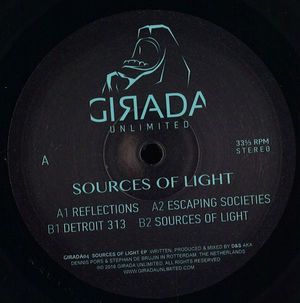 Electro / Electronic
D&S
Girada Unlimited
10,49 €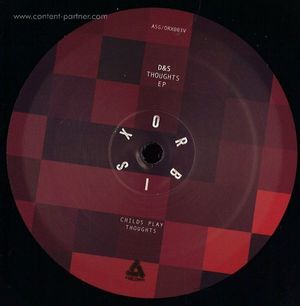 Electro / Electronic
D&S
Orbis Records
9,15 €