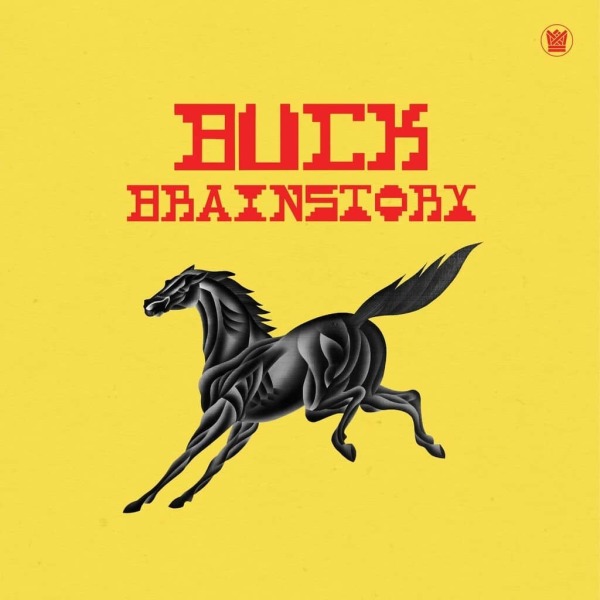 Buck (Ltd. Coloured Edition LP)
Um den Artikel zu bestellen bitte dem Warenkorb hinzufügen und zur Kasse gehen.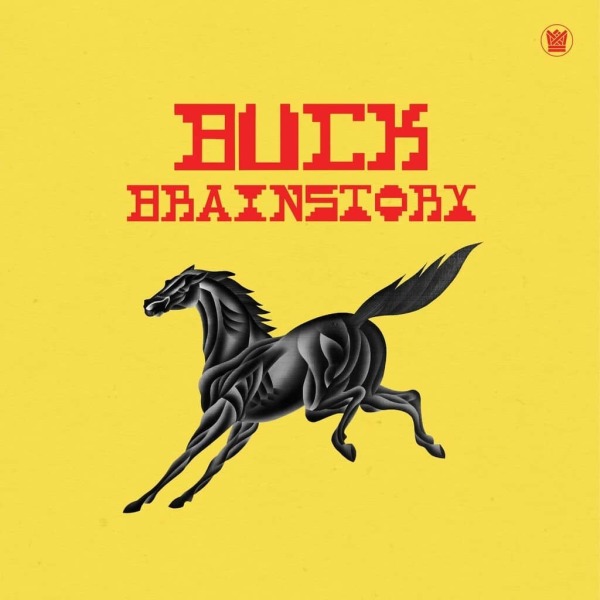 Beschreibung
Clear w/ Translucent Purple & Yellow Splatter Vinyl!

What is Buck? Buck is a state of mind, a way of life, a demeanor that gets you through the good times and the bad. If you ask Brainstory, It is also the energy that permeates their debut album. Kevin, Tony, and Eric are a trio of brothers bounded by blood, fate, and a small town with nothing to do. Their story begins in the long lost lands of the San Bernardino Valley, in the twilight zone known as Rialto, California: An arid wasteland of boredom and empty lots. Through punk rock and skateboarding they found temporary liberation from the local monotony. However, it wouldn't be long before a hunger for more led them to explore musical realms beyond that of the hardcore punk they admired. After stints at music school and steady disappointment trying to navigate their local jazz scene they moved to Los Angeles and Brainstory was born. Through a introduction from Chicano Batman's bassist, Brainstory caught the ears of Big Crown head honchos Danny Akalepse and Leon Michels. Shortly thereafter they were on their way to Queens, to record at The Legendary Diamond Mine with Michels at the helm. An instant chemistry yielded 10 songs in 10 days and now Brainstory has gifted the world with one hell of an introduction to all things Buck. Highlights include the sublime slow burner, "Dead End" which was the A-side to their first 45 on Big Crown that sold out in a matter of days. With Kevin's sublime falsetto floating atop Tony and Eric's unflappable and unmistakable backbeat, this tune has become a favorite with the ballad heads, the low-riders, and the slowie collectors.