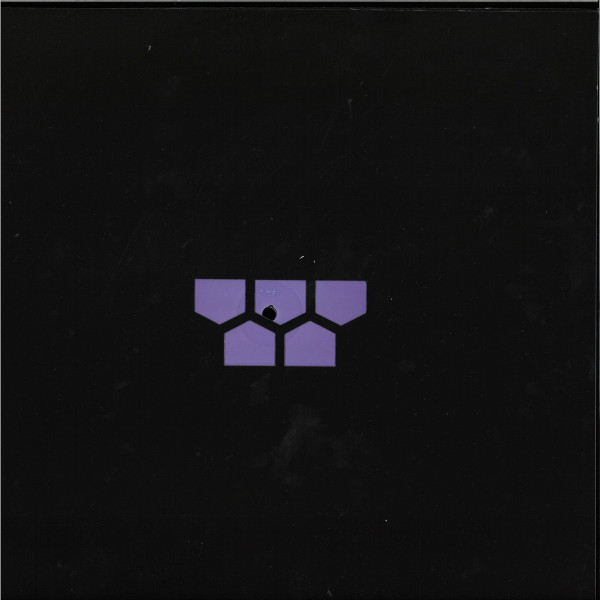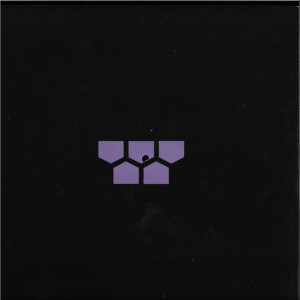 Um den Artikel zu bestellen bitte dem Warenkorb hinzufügen und zur Kasse gehen.
1.
Dbridge - Austin Arb-6
---
5.
Ben Sims - Forever Beats
---
6.
Tasha & Kamikaze Space Programme - Nine Spirit
---
8.
Roberto & Yelhsa - Auckland Rinseout
---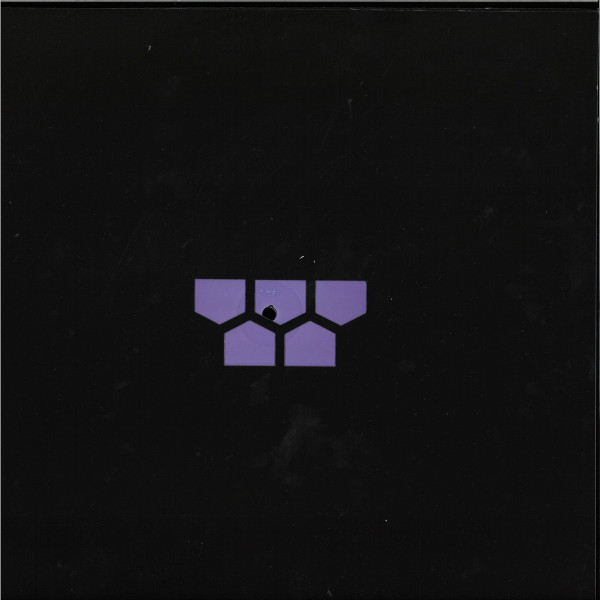 Beschreibung
Neighbourhood number five, a various artists compilation. The Hive is about bringing all these fantastic artists connected with Neighbourhood together and showcasing their incredible music as one collection.

The music tells a story in some way, but also leaves it to the listener to interpret in their own way. The Hive really represents what Neighbourhood is about, a proper UK techno sound. Reaching the 10th year of the parties next year, it felt the right time to bring together various artists, who aren't normally associated with each other and the music matches the ethos of the parties, good music brought to you from the Neighbourhood. Opening up to other Neighbourhoods for future releases!

dBridge - perfect intro track, deep, spaced out, four four business, with some robot alien chatter intertwined! dBridge coming with the goods!

Paleman - one of his many modular jams that pricked the ears! Fantastic shifting drum patterns and hypnotic drones.

Cadans - Dutch don with a proper, stand out UK sound!! Catchy yet gritty as hell. It's a bit of an anthem!
Roberto - Techno staple, simple stepper, does the damage on the dancefloor, swinging you into a frenzy.
Ben Sims - Veteran keeps you locked in forever to the beats, with a real, raw b boy style.

Tasha & Kamikaze Space Programme - Collaborative magic, inspired by the nine, for those that know!

Reflec - one of Manchester's finest, rolling out a brilliant, percussive, heavy weight drum track of pure love.

Roberto & Yelhsa - Yelhsa is a new alias of Skeptical. Beautiful collaborative production, wrapped up in Auckland, expectant of a rinse out rhythm, it's a deep yet ravey roll out, the perfect closing tune.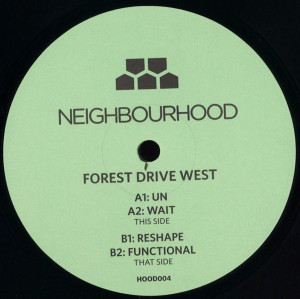 Techno
Forest Drive West
Neighbourhood
10,49 €
Techno
Metrist
Neighbourhood
10,49 €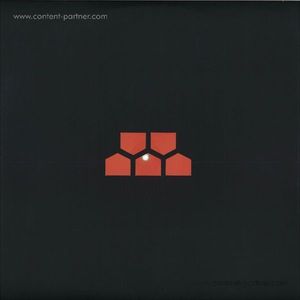 Techno
Kamikaze Space Programme
Neighbourhood
9,65 €