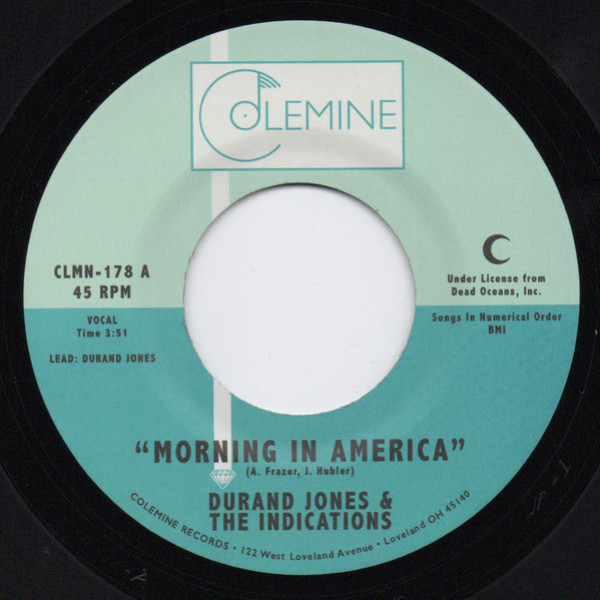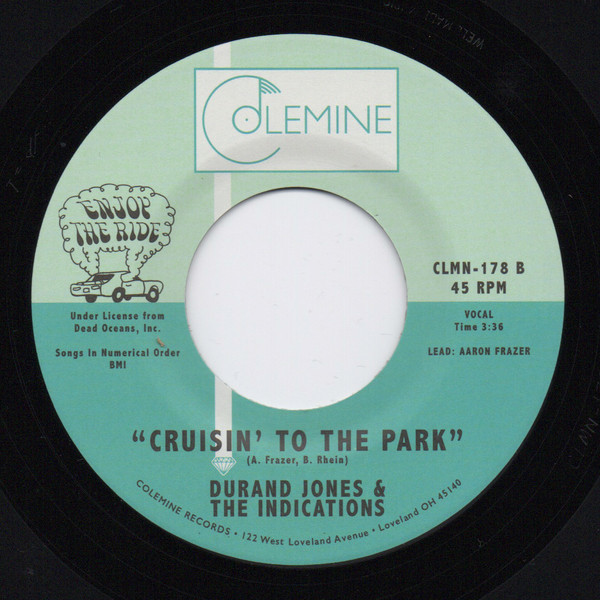 Morning In America / Cruisin' To The Park (7")
Um den Artikel zu bestellen bitte dem Warenkorb hinzufügen und zur Kasse gehen.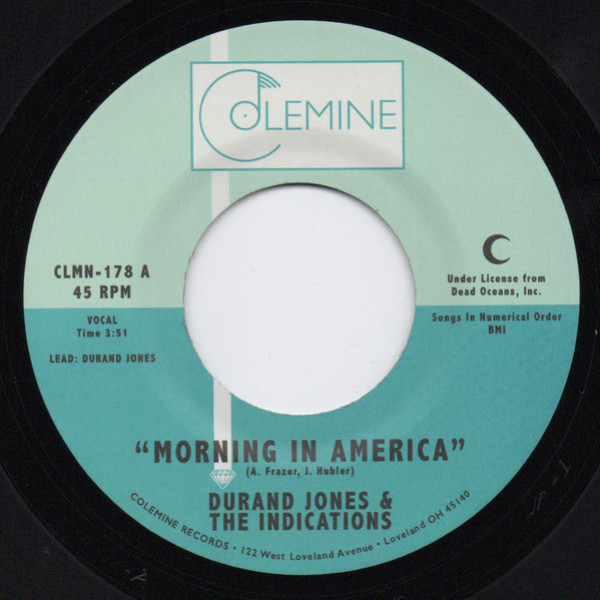 Beschreibung
When Durand Jones & The Indications released their sophomore LP, American Love Call, there was a bundle version of the album available that included a bonus 7" with "Morning In America" on the Aside and a true bonus B-side, "Cruisin' To The Park." That B-side, an homage to lowriders everywhere, has become a theme for a whole new generation of sweet soul lovers. So we are proud to present this heater of a 45. Let's cruise....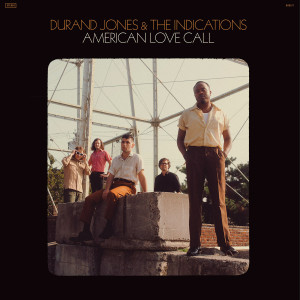 Soul
Durand Jones & The Indications
Dead Oceans
17,99 €
Soul
Durand Jones & The Indications
Dead Oceans
21,99 €