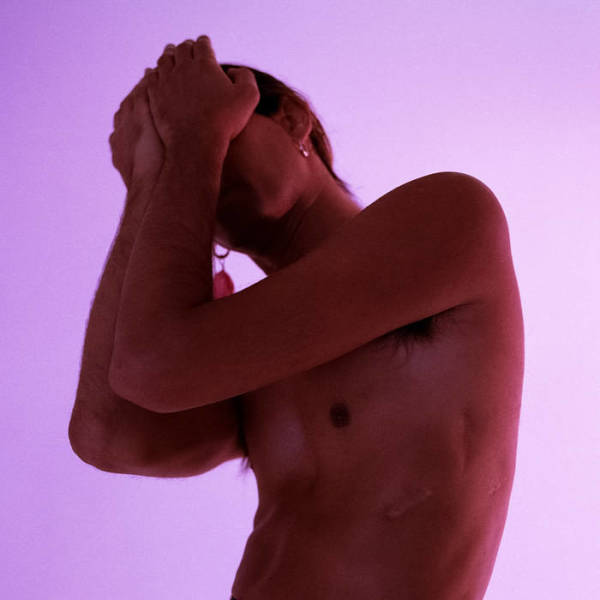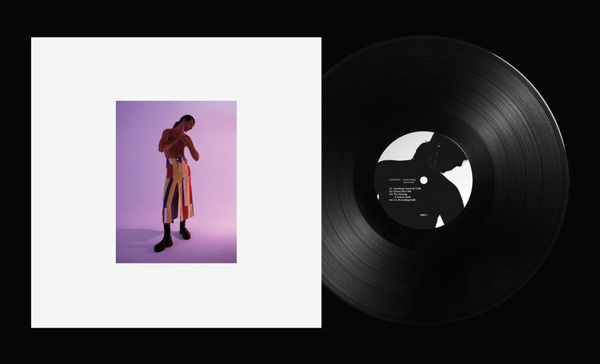 Something Like a War (Black Vinyl 2LP)
3.
A3 Lost Without feat Seinabo Sey
---
4.
B1 Softness As A Weapon
---
5.
B2 Hard To Believe feat Jazmine Sullivan
---
6.
B3 Who You Give Your Heart To feat Alexandria
---
7.
C1 Samthing's Interlude
---
9.
C3 The Warning feat Robyn
---
11.
D2 No New Lies feat Cosima
---
12.
D3 Something Like A War feat Bahamadia
---
13.
D4 Call It Down feat Cosima & Nadia Nair
---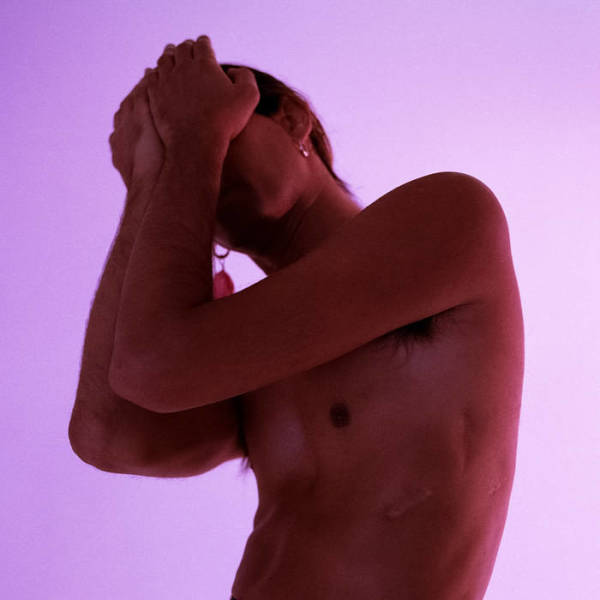 Beschreibung
Kindness returns with their third full length album titled "Something Like A War" set for release on 6 September, 2019. The album is a culmination of years spent collaborating with the likes of Robyn, Jazmine Sullivan, Seinabo Sey and Cosima among many others. Produced entirely by Bainbridge, the record is a collection of works representing a period of reflection and transformation over the course of 4 years following their second record "Otherness." Now based in London, the album was recorded in several locations, while Kindness was primarily based in New York during the writing and recording of the album. Following a series of select shows in June, Kindness will embark on a world tour in late 2019 with a new live band. Guest vocal features include Robyn, Jazmine Sullivan, Seinabo Sey, Bahamadia, Cosima, Nadia Nair and Alexandria among others.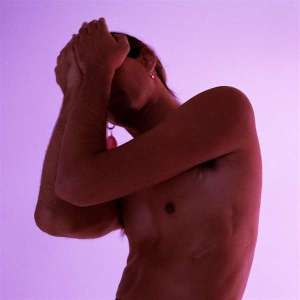 Indie
Kindness
Female Energy
24,99 €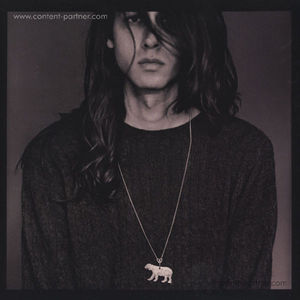 Electro Pop
Kindness
Female Energy
14,99 €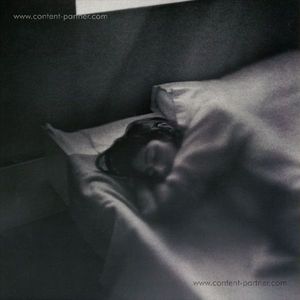 Funk
KINDNESS
Female Energy
8,59 €