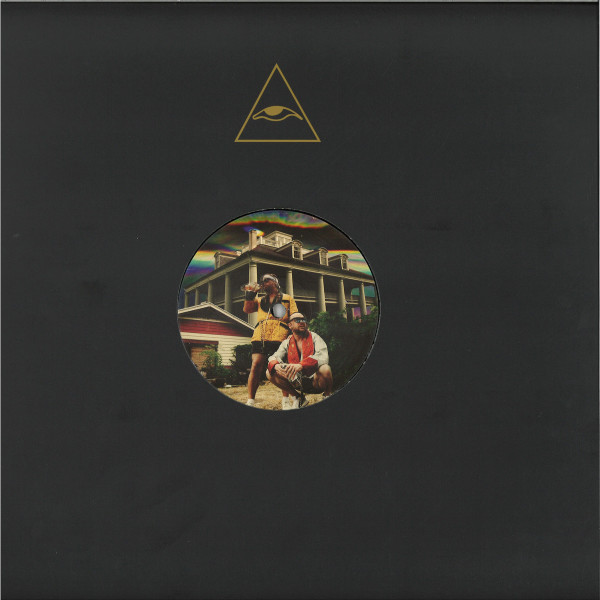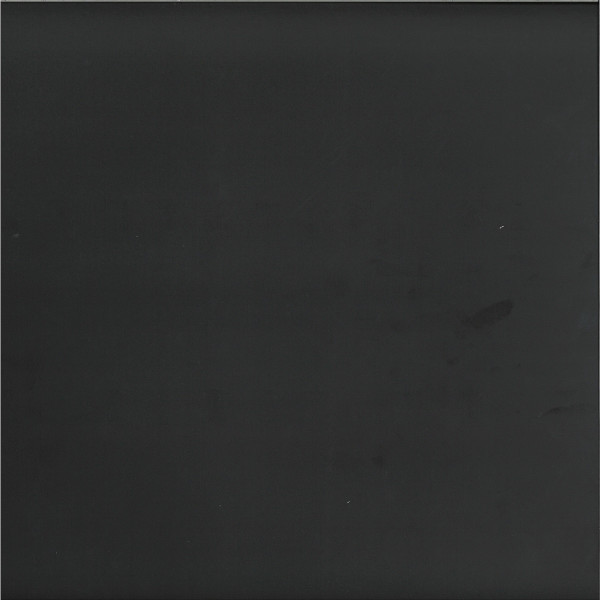 Living the Dream Adjacent EP (Doc Martin Remix)
2.
Dream Adjacent (Doc Martin's Sublevel Live Remix)
---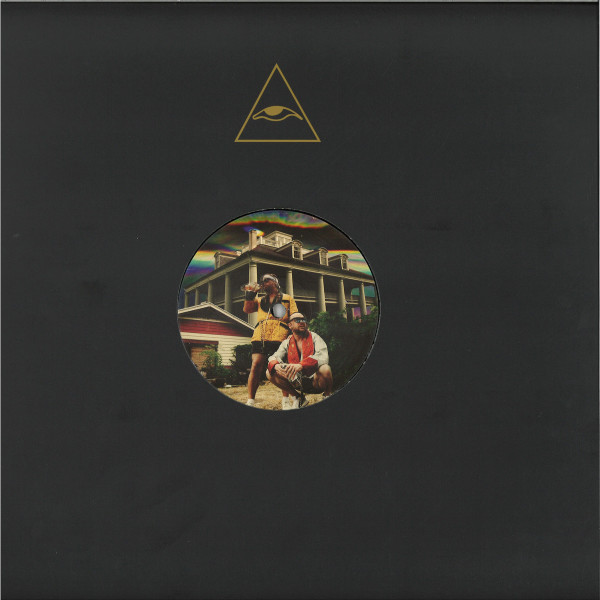 Beschreibung
Early September will see the release of Lee Curtiss and Steingold's "Dream Adjacent" EP on Visionquest Records.
Lee Curtiss has been in the game since your mother bought her first techno record. An undeniable fixture of the scene, with a vast career that has brought him from Detroit to Berlin to LA, Curtiss has played the best festivals and clubs the world over and released on countless top labels such as Spectral, Get Physical, Wolf + Lamb, Classic Music Company and of course the label he co-runs, Visionquest. As part of that all-star crew he has released classic remixes for Tracey Thorn, David Lynch and the epic "Good Voodoo" by Kiki. Steingold grew up in Detroit listening to The Wizard, Jeff Mills on the radio and began honing his dj skills at Detroit fixtures like Alvin's, The Shelter and Motor. He moved to LA in the early 2000's, and formed Hard & Soul, during which he connected with Peanut Butter Wolf and toured with Common and Lupe Fiasco. Hard & Soul remixed Mayer Hawthorne's Tuxedo project for Stones Throw and Steingold went on to work with SPNCR and Curtiss thereafter, resulting in releases on Repopulate Mars and Soul Clap Records respectively. He currently tours all over the world with Mike D of The Beastie Boys, playing festivals ranging from Boston Calling to Primavera Festival in Barcelona.