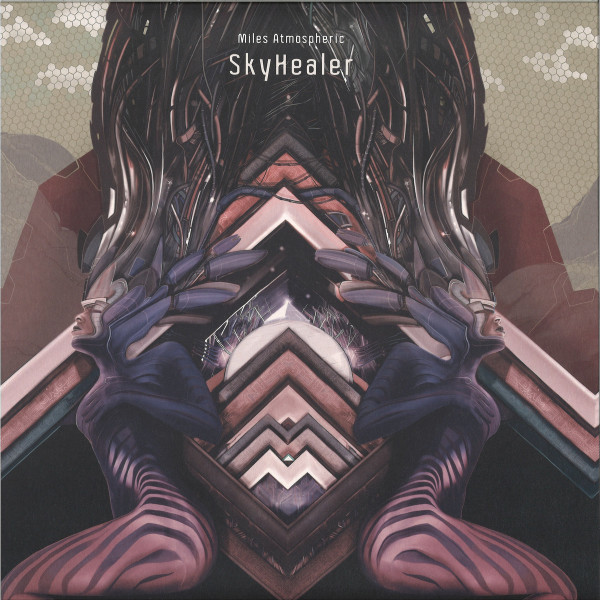 SkyHealer
Genre:
Electro / Electronic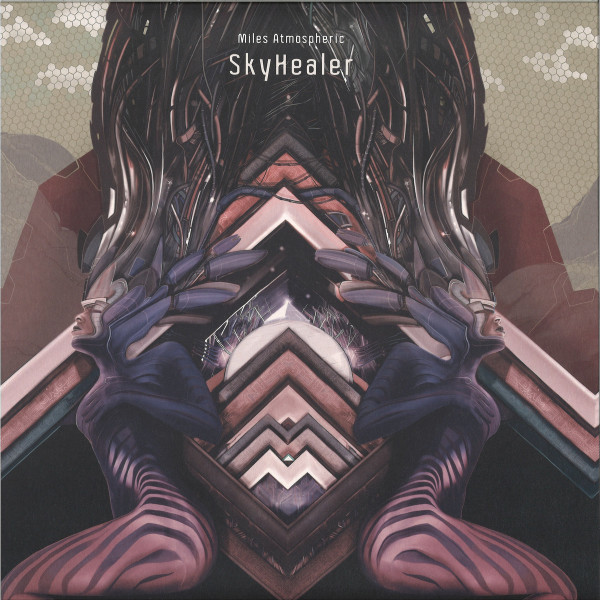 Beschreibung
The Summer sun is shining. New possibilities and a new signing for FireScope. Miles Atmospheric aka Miles Sagnia is a U.K. producer whose absorbing compositions have garnered him with releases on A.R.T., Finale Sessions and his own Atmospheric Existence Recordings.

Four works make up Sky Healer. As with all Miles Atmospheric's productions, there is a liberated and untethered touch to the entire quartet. From a steady kick and rusted clank, "Exoplanetology" sets sail. The track soars on rising strings, muffled samples feeding back indecipherable messages to terra firma. Bright bars introduce "Our Future", notes shimmering in their radiance as dew drop splashes of percussion form. Xylophonic keys, energetic drums and silken tones coalesce to create the aquatic journey that is the "Waters of Life" before "See The Light." Snapping drums from the bedrock from which a plethora of tones and textures grow. Sweetened lines ascend to bring perfect balance to this superb finale.

With Sky Healer, Miles Atmospheric accomplishes a very difficult feat. Not only has the British musician produced a body of techno that is organic and unencumbered but also, he has sculpted soundscapes to escape to.
Deep House
Miles Atmospheric
Finale Sessions Select
19,99 €
Minimal House
Miles Atmospheric
Atmospheric Existence Recordings
10,79 €