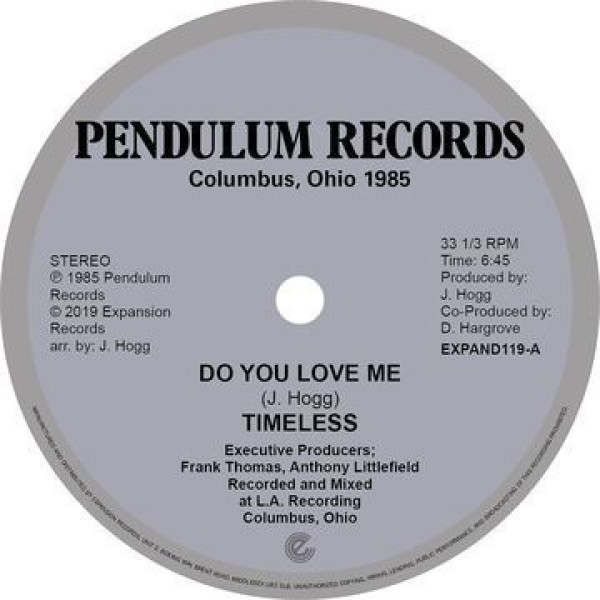 Do You Love Me / You're the One (12" Reissue)
Um den Artikel zu bestellen bitte dem Warenkorb hinzufügen und zur Kasse gehen.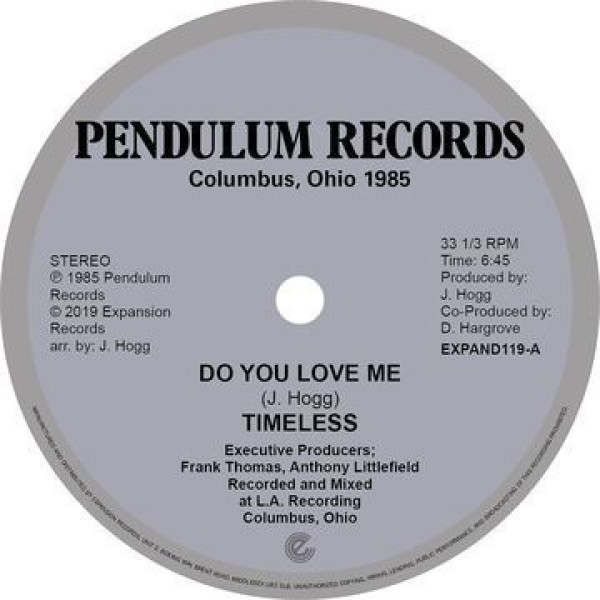 Beschreibung
xpansion-Reissue der legendären 80s-Boogie-Maxi "Do You Love Me / You're The One" der in Timeless umbenannten Soul-Formation Timeless Legend von 1985. Das Artwork wurde dem damaligen Label Pendulum Records angepasst.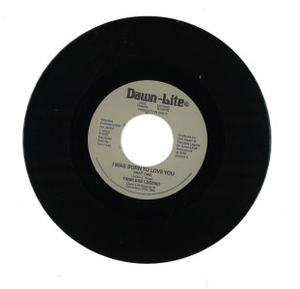 Soul
Timeless Legend
Expansion Records
12,89 €
Soul
Timeless Legend
Expansion Records
12,89 €