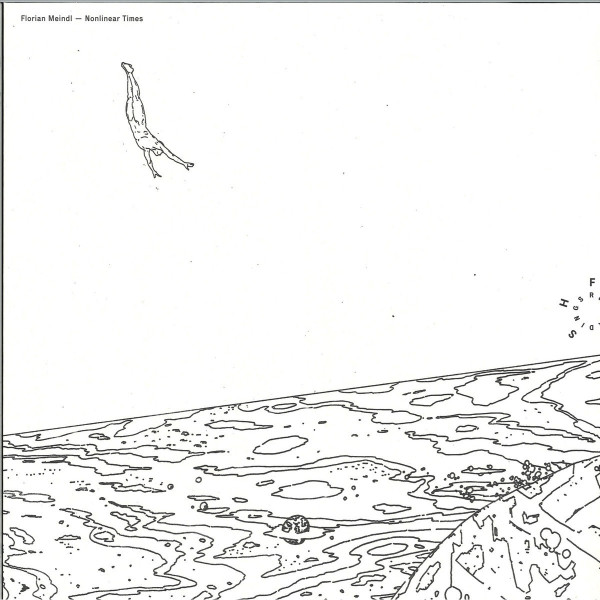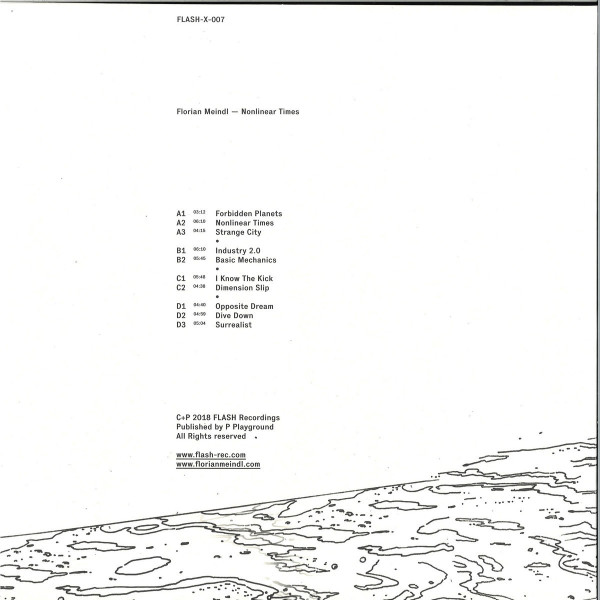 Um den Artikel zu bestellen bitte dem Warenkorb hinzufügen und zur Kasse gehen.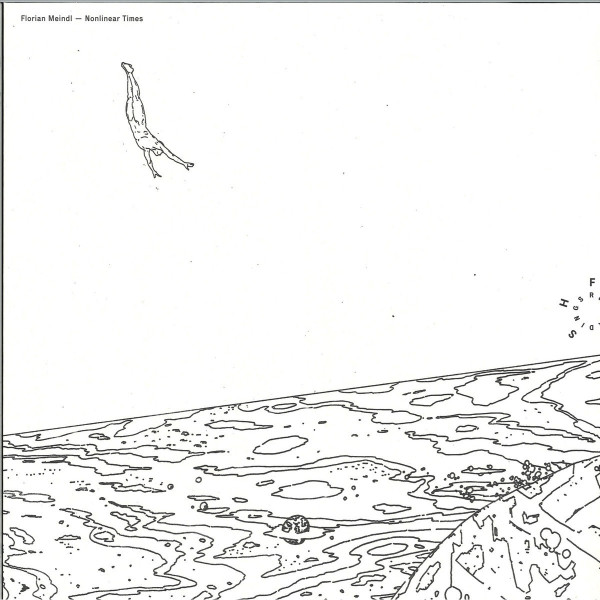 Beschreibung
We were always living in nonlinear times, but a significant cycle is coming to an end so we are noticing a growing number of severe changes and happenings caused by the nonlinear nature of things. For human beings it's difficult to imagine exponential growth despite it surrounding us in almost every aspects of life.

In music one can find such nonlinear increases or logarithmical declines in the core of sound creation itself, namely in envelopes controlling levels, texture and frequencies. But also in real life in the rise and fall of popularity, in viral news or in the development of music technology.
Utilising his sound pallet comprised of modular synthesis and electronic instrumentation, Florian Meindl highlights these resonances of thought and exploration with a sonic statement of his current vision around electronic music in the form of his 4th artist album.