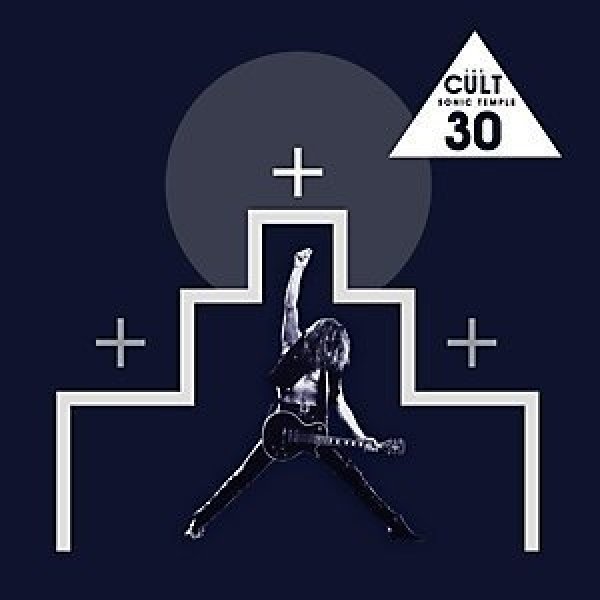 Sonic Temple (30th Anniv. Ltd. Deluxe Box-Set)
Um den Artikel zu bestellen bitte dem Warenkorb hinzufügen und zur Kasse gehen.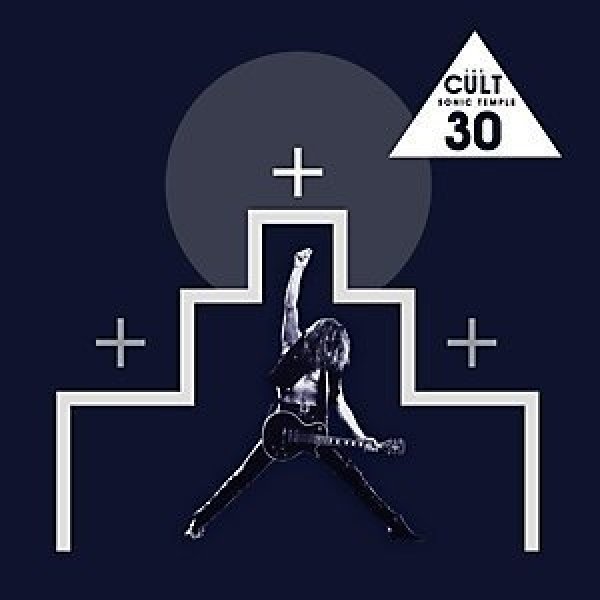 Beschreibung
Beggars feiert das 30jährige Jubiläum von Sonic Temple mit wahrlich luxuriösen Veröffentlichungen: Das bahnbrechende Werk von The Cult erscheint im September als Deluxe Box-Set (3 Vinyle+ 1 Cassette + massig Fanmaterial), einem 5-CD-Set und als Doppel-Vinyl - und das zum ersten Mal seit 20 Jahren!
Sonic Temple wurde ursprünglich 1989 veröffentlicht und wurde zum entscheidenden Album für die Band. Produziert vom legendären Bob Rock, hatte Sonic Temple vier Hit-Singles: "Fire Woman",à"Edie (Ciao Baby)", "Sun King" und "Sweet Soul Sister".

The BOX SET contains three pieces of vinyl and a cassette plus tour memorabilia and ephemera (replica of original laminate, backstage pass, original press releases, label copy and more). It's numbered and limited to 3000 pieces worldwide and contains 40 tracks, four of which are previously unreleased. LP1+2 contain the album as originally released. LP3 contains Live At Wembley recorded by the BBC, and the included cassette contains limited-release demos. Four of the live tracks are previously unreleased. The FIVE-CD SET contains 53 tracks (including 6 previously unreleased) with the original album on disc 1, alternate edits, mixes, extended versions and acoustic versions on disc 2, limited-release demos on discs 3 & 4 and Live at Wembley recorded by the BBC on disc 5. Six of the live tracks are previously unreleased. It is beautifully packaged in book form with rare photographs and interviews with the band by esteemed UK journalist James Brown. The DOUBLE LP is a re-vamped reissue of the original album. Now cut onto two pieces of black vinyl, the audio is improved and contains 16 tracks total, which comprise the original album plus 6 B-sides. It's been out of print for over 20 years.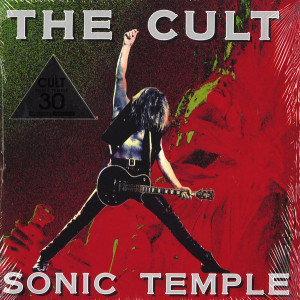 Rock
The Cult
Beggars Banquet/Beggars Group
22,99 €
Rock
The Cult
Cooking Vinyl
24,99 €