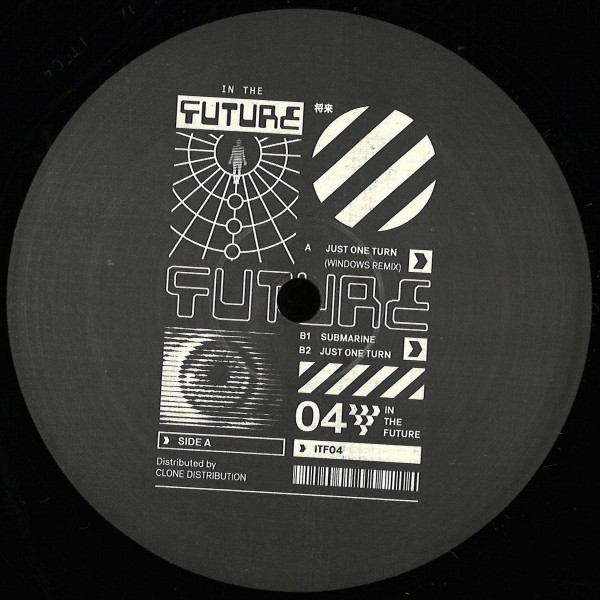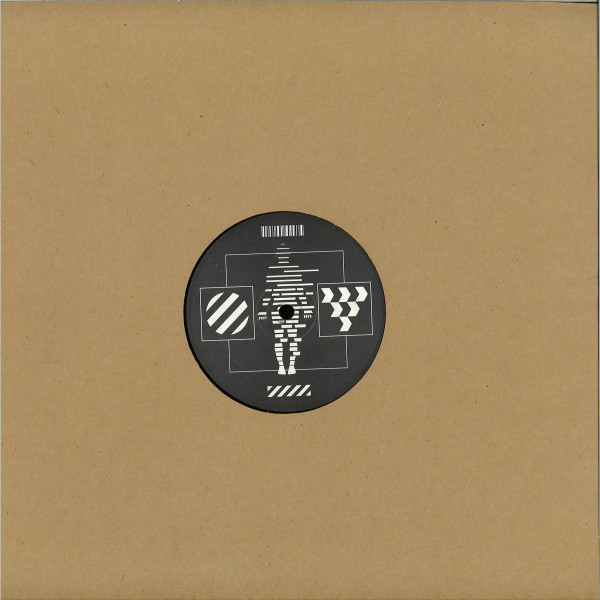 Just One Turn (Windows Remix)
1.
Just One Turn (Windows Remix)
---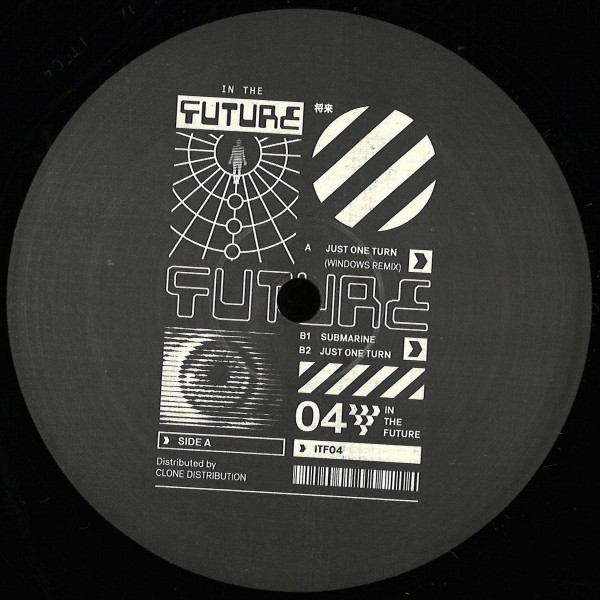 Beschreibung
For the 4th release ITF heads towards the summer. On the A side joining in on remix activities is Windows. Formerly known as dj WIndows XP. After their output on Who's Susan and Andarta this remix proves again their talent for creating smooth and sexy house music. The B-side consists of 2 original tracks where " Submarine" shows the more Detroit melodic side of ITF while" Just One Turn " shows the more intimate side of the label. After the successful re-release of Pluto the journey continues in the future....