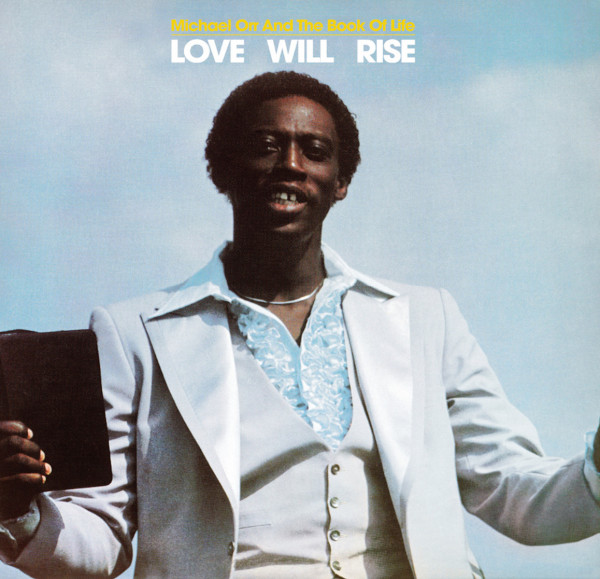 Um den Artikel zu bestellen bitte dem Warenkorb hinzufügen und zur Kasse gehen.
4.
God's Given Me A Comforter
---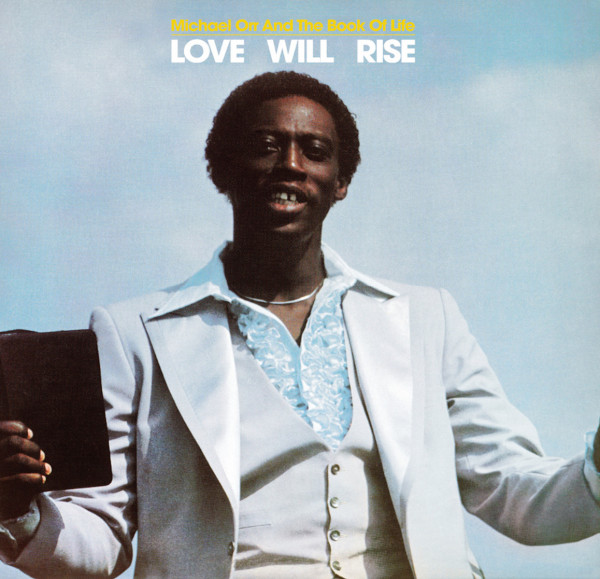 Beschreibung
Amazing and unique private soul/jazz-funk fusion LP, "New York To L.A.: Coasting" is the first release (1980) on Andrew Scott Potter and David Eric Tillman's PO/ET label. Sublime from the beginning to the end, it has become, just like their second and final release "…Space…Rapture…", a sought-after collector's item.

Andrew and Eric both come from Chicago. They met in the early 70's, shortly after Eric's discharge from the U.S. Air Force. They played together on the local jazz scene for several years (among others, with Maulawi). During that period, Andrew also toured with Minnie Riperton and Eric toured with The Dells, Linda Clifford and others. In the late 70's Eric left Chicago for Los Angeles, when he began touring with The Temptations. Since moving to California Eric has played and/or recorded with a variety of artists, including, Willie Bobo, Justo Almario, Alex Acuna, Norman Connors, Billy Paul, GAP Band, Linda Hopkins, Billy Higgins, O.C. Smith, and many others.