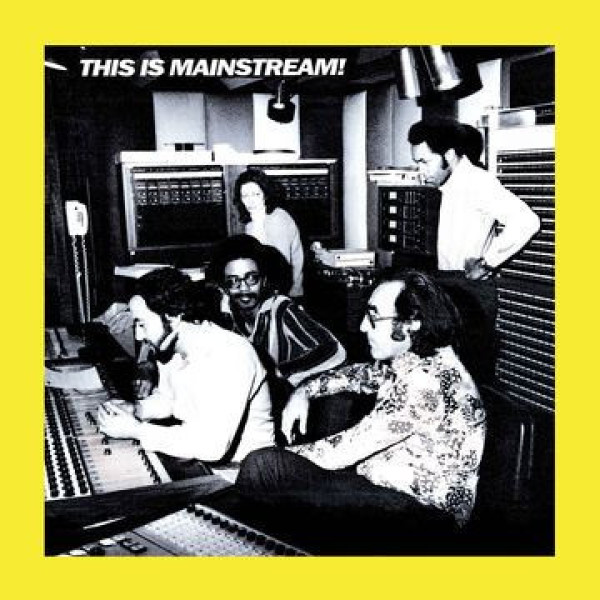 This is Mainstream! (Ultimate Breaks & Beats) 2LP
Um den Artikel zu bestellen bitte dem Warenkorb hinzufügen und zur Kasse gehen.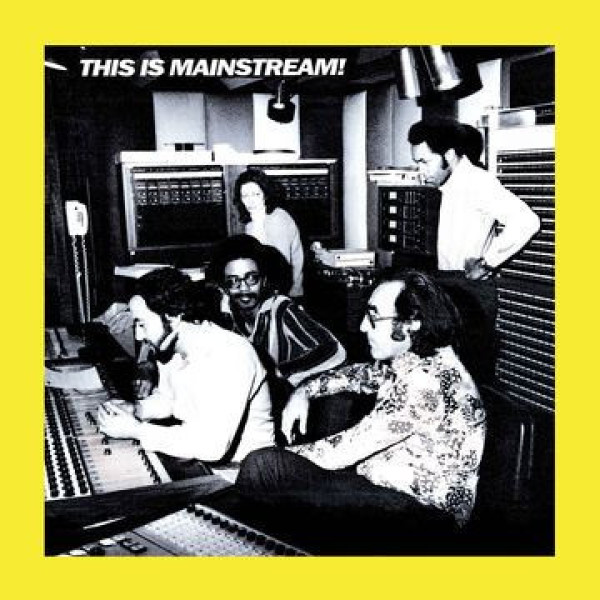 Beschreibung
HIS IS MAINSTREAM! ULTIMATE BREAKS & BEATS FROM MAINSTREAM RECORDS, THE CULT NEW YORK LABEL FOUNDED BY PRODUCER BOB SHAD

Wewantsounds continues its collaboration with Bob Shad's grandchildren, Mia and Judd Apatow, to present a 2LP selection of 13 turntable-friendly Mainstream Records tracks recorded between 1970 and 1973 and showcasing the label's superb blend of Funk, Soul and Jazz. All tracks remastered from the original tapes, most of them released for the first time since their original release with a few highly sought-after ones. Liner notes by UK journalist Paul Bowler.
The Mainstream sound is unmistakable: earthy, rich and funky, it's the signature sound of producer Bob Shad. After working with such geniuses as Charlie Parker, The Platters, Billie Holiday and Janis Joplin over three decades, Shad decided to go back to producing Great Black Music in the early 70s though his label Mainstream Records and started releasing a formidable series of jazz albums known as the 300 series. Released between 1971 and 1974, these albums are the main source of this set.

Coincidentally, it opens with one of the two tracks on the tracklist not produced by Shad himself. Saundra Phillips' "Miss Fatback" is nonetheless fascinating as it's one of cult disco producer Greg Carmichael's earliest productions from 1975 (before he went on to produce Inner Life, Bumblebee Unlimited, Universal Robot Band with fellow producer Patrick Adams). The other track not issued by the Shad sound factory is Almeta Lattimore's 7" single "These Memories," a truly great soulful track from 1975 and now a sought-after classic on the international Soul scene.

Shad's forte was Jazz, and the sessions usually used the best musicians you could think of, including Bernard Purdie, Billy Hart, Stanley Clarke, Dom Um Romao, Joe Sample, Freddie Robinson, Gordon Edwards, Larry Willis, Wilbur Bascomb to name just a few.