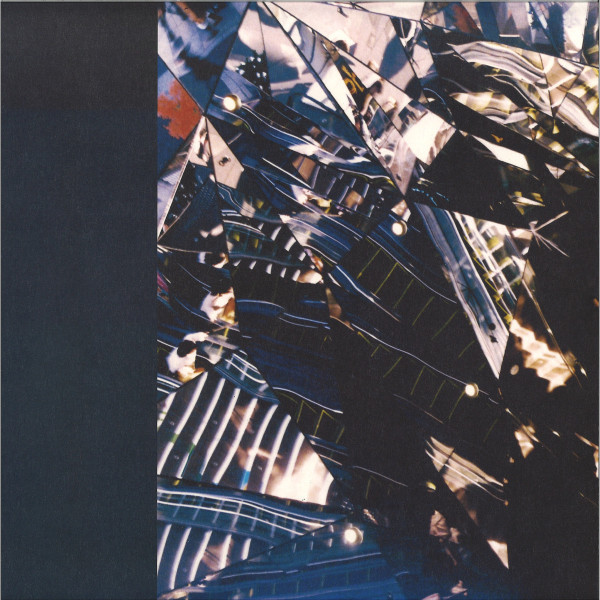 All Rivers Lead
Genre:
Electro / Electronic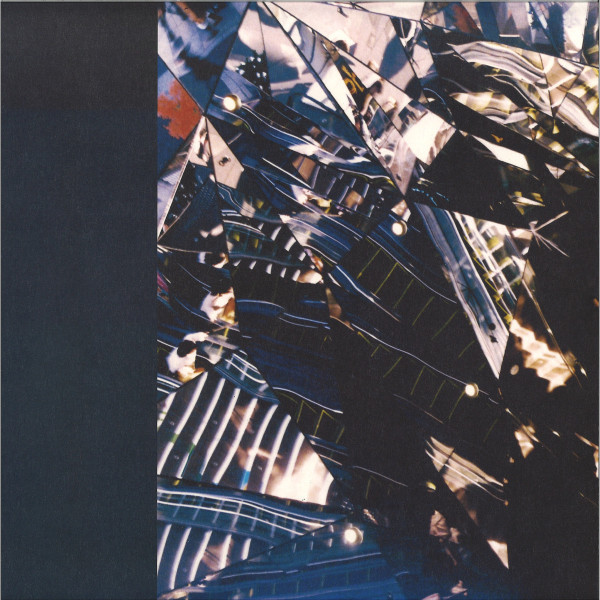 Beschreibung
Moonshoe Records has bowled over first listeners by presenting this new side of their sphere - Air Space Ark's debut, "All Rivers Lead" charts the course of divergent streams of contemporary ambient music, downtempo rhythms, and electroacoustic experimentation, arriving at a calming confluence of these sources. Across the 6 songs on these two sides, they evoke a calming and contemplative headspace

333 is an exquisite study in balance - the intermingling of bird song water sounds that could equally be field recordings or synthesized foley - the ambiguity adding a delightful trompe l'oreille effect - and crystalline keys ; these airy sounds weighted by washes of subbass.

BLANK PAGE is almost like a version of the previous track, retaining the nimble birdsongs and heavy sub, but foregrounding a lolling, stumbling hip-hop beat and placing more emphasis on the effects wizardry as abstract sounds careen across the track in wipes and wisps, before stripping down to a beautiful coda of birdsong, piano plinks and a textured backdrop.

The celestial keys, flute-like thrums and gentle chimes of WORDS BETWEEN SELF evoke the golden age of spiritual jazz, but the hazy ambiance and shuffling beats transmute the other elements around them into something more introspective and personal than jubilant praise. Lyrics aside, the subtle funk coupled with the pensive, meditative air channels the spirit of Stanley Cowell's classic TRAVELLIN' MAN.