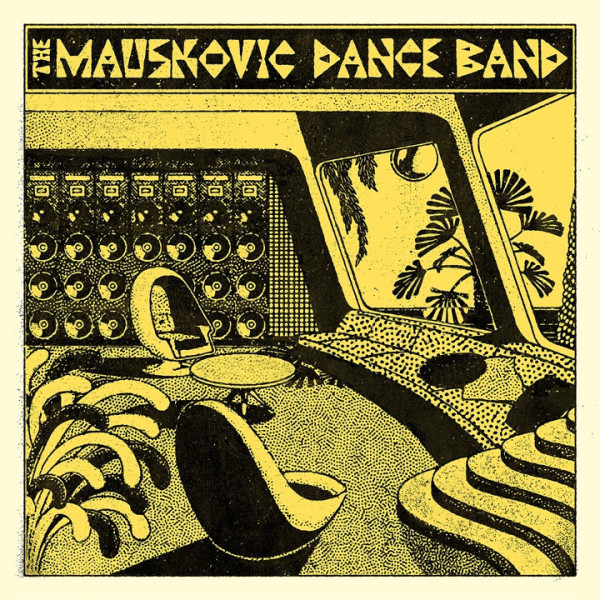 The Mauskovic Dance Band (LP)
Um den Artikel zu bestellen bitte dem Warenkorb hinzufügen und zur Kasse gehen.
7.
Percussione & Spazio Sounds
---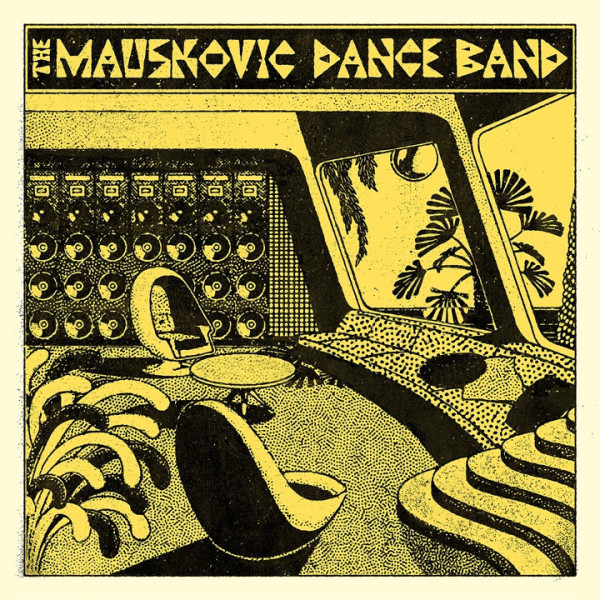 Beschreibung
Soundway Records releases the debut album from The Mauskovic Dance Band.

Entirely self-produced, the band has reiterated their favourite elements of the 70s and 80s legacy of the Afro-Latin psychedelic music of Colombia and Peru, interpreting it through the context of modern day Amsterdam. The output is a lo-fi No Wave groove all its own - rooted in a deep love of champeta,Palenque, psychedelic cumbia, chichi, classic afrobeat and picó soundsystem culture.
Since the release of their "Down In The Basement" EP on Soundway Records in early 2018, the band have found themselves on a hectic European touring schedule - not to mention being involved in other side projects. Following stints with Turkish psychedelic folk rock group Altin Gün, and touring with the re-formed 70s Zamrock outfit W.I.T.C.H., Nic Mauskovic also teamed up with Dutch neo-psychedelic artist Jacco Gardner to form the "cinematic Balearic disco" duo of Bruxas (released by Dutch institution Dekmantel) - and together, they mixed The Mauskovic Dance Band debut album in Lisbon.
Lead single Space Drum Machine encapsulates the band's prototypical brand of busy rhythmic atterns interwoven with insistent synth stabs and vibrant disco toms, layered with an elastic guitar riff rawing inspiration from Kenyan kikuyu and benga styles. High-pitched vocals describe being on a flight together and inciting each other to press a button of unknown consequence with "push it, push it" - and push it they do, at breakneck pace. And of course, the undeniable influence of Amsterdam's hotbed of underground dance producers shines through as it does on all tracks - with the vintage psychedelic swirl of synthesiser, lo-fi drum machines and tape recording.