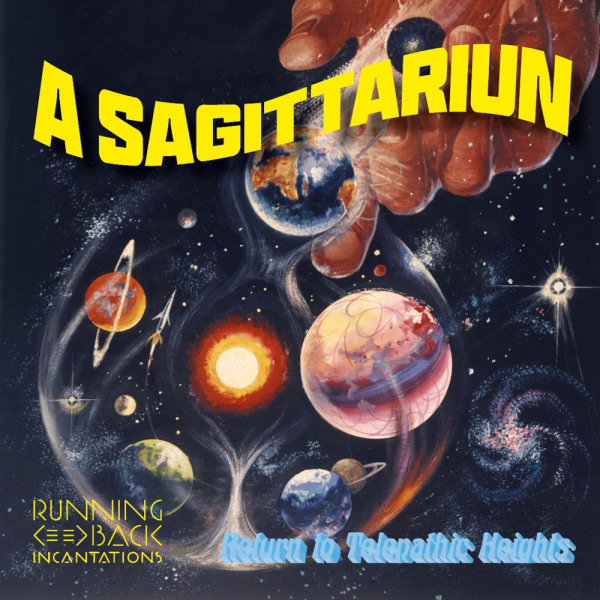 Return To Telepathic Heights (LP, Gatefold)
Genre:
Electro / Electronic
Um den Artikel zu bestellen bitte dem Warenkorb hinzufügen und zur Kasse gehen.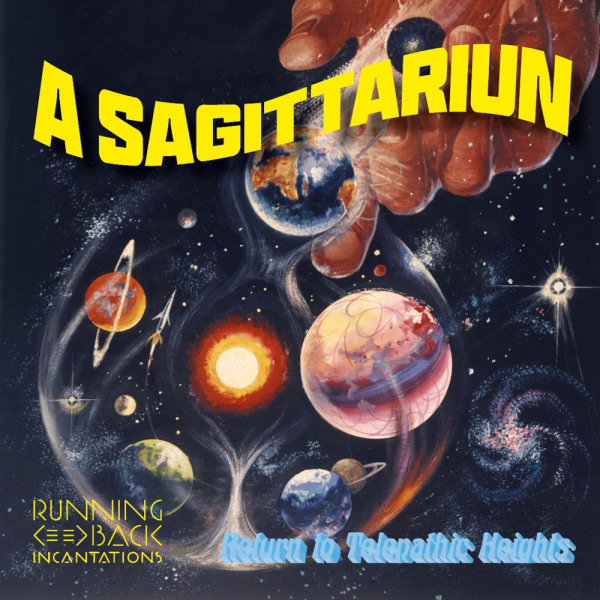 Beschreibung
A Sagittariun's third album chronicles the journey back to Telepathic Heights; an expedition that encounters many obstacles along the way. The feuding parties of the two planets make for a journey of determination and self-discovery for our techno lone ranger that will ultimately deliver him to the sacred site on which Telepathic Heights stands. Conceived as a space western soundtrack to the cinematic interpretation of this tale, Return To Telepathic Heights delivers ten chapters that journal the ultimate mission to reach the imposing tower of Telepathic Heights, where dream telepathy has become the primary communicative tool amongst its peaceful and harmonious community who have opted out of the planetary war that continues to rage, seemingly with no armistice anytime soon. The score fittingly winds its way through the trials and tribulations of this journey, blending minimal and harmonic rhythms, industrial funk, dreamy synthwave and transcendental techno into the rich tapestry of music that documents the 'Return To Telepathic Heights'. The album features original artwork by Johnny Bruck, fully licensed, and taken from the legendary German science fiction novel series, 'Perry Rhodan', which ran weekly from the early 1960s, and was the most successful sci-fi book series ever written.