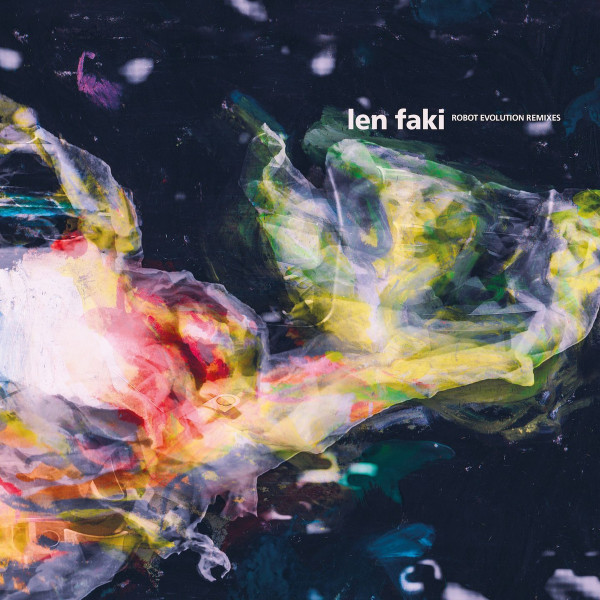 3.
Jensen Interceptor Remix
---
4.
Charlotte De Witte Remix
---
5.
Midnight Operator Remix
---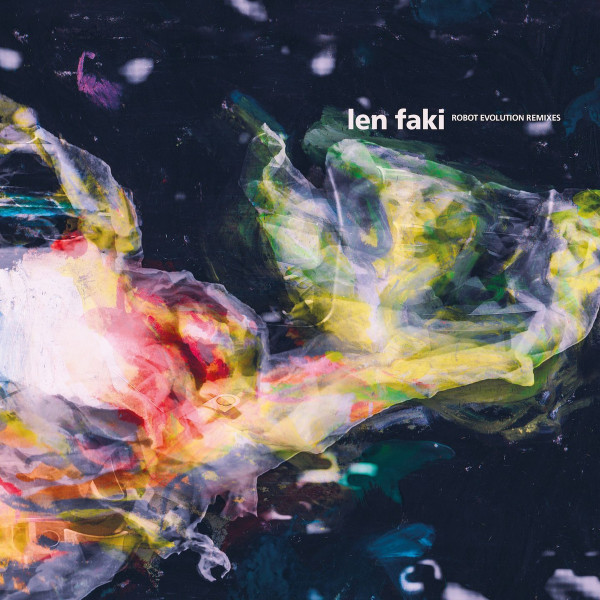 Beschreibung
2x12" vinyl with full cover print TRACKLIST: A Benjamin Damage Rmx B1 Emika Remix B2 Jensen Interceptor Remix C Charlotte de Witte Remix D1 Midnight Operator Remix D2 Original Mix INFO: Next up is a very special treat, rallying up some top-notch producers from Figure's extended circle. In a massive remix package, these artists have compiled their efforts to deliver singular takes on Len Faki's 'Robot Evolution' off the label's recent anniversary compilation FIGURE 100. Benjamin Damage manages to mine the original track for its raw essence, harnessing a rough and lively, yet streamlined high energy track. The clever rework of Charlotte de Witte shows off her deeper side, providing a submerged feel while not losing focus of the floor and sprinkling in the acid stab for good measure. Emika's creative interpretation is pairing her bread and butter – pulsing sub-bass and battering grime-style synth-arps – with a completely new vocal dub. Her fresh fusion of genre-specific tropes serves as a delightful surprise and is one to make the heads turn. Jensen Interceptor turns in exactly the kind of fast-moving, tightly grooving, no-nonsense electro that we've come to expect from the prolific producer. Straight up and honest, a true Drexciyan descendant. Galloping and hopping, it's the Midnight Operator-remix that paces at breakneck speed yet luckily offers some great breakdown moments to catch your breath before they hammer it home on this stuttering full-throttle ride. Creativity abound, this package proves a worthy successor to the original track, and has helped the robot evolve all of its model's specific features!