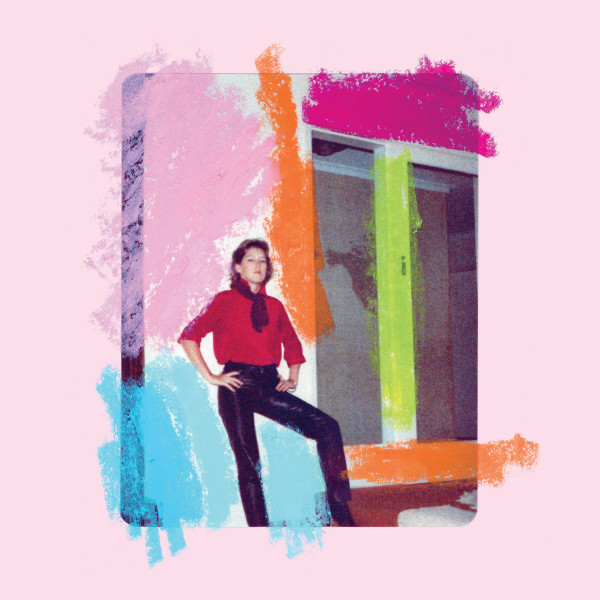 Cold Café (5 Track EP)
Genre:
Electro / Electronic
Um den Artikel zu bestellen bitte dem Warenkorb hinzufügen und zur Kasse gehen.
2.
Won't Wear It For Long
---
3.
You Bring These Things
---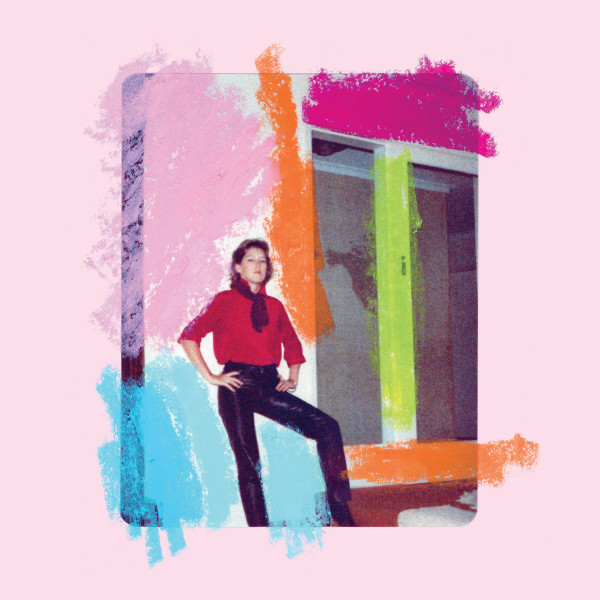 Beschreibung
5 track 12?/EP with full colour sleeve Tracklist A1 Cold Café A2 Won't Wear It For Long A3 You Bring These Things B1 Cold Café (Demo) B2 Problem Page (Demo) Short info: Almost four decades since it's domestic release, Karen Marks' 1981 single Cold Café has finally reaped it's deserved international credit to become one of Australia's most recognised minimal wave recordings. Efficient Space now showcases the Melbourne artist's brief but entire discography, including two previously unheard demos, all produced with experimental synthesist Ash Wednesday (The Metronomes, Modern Jazz, Thealonian Music). A rarity in the then male dominated industry, Marks found her footing in music, first through rock journalism and then in band management. Formally of Adelaide, newly arrived synth-punks JAB (Johnny Crash, Ash Wednesday and Bodhan X) approached her for representation, subsequently contributing tracks to seminal 1978 snapshot Lethal Weapons and playing the Crystal Ballroom's opening night. Wednesday and Crash would soon dissolve JAB, enlisting Mark Ferry and Sean Kelly to create Models. Still under Mark's management, Models became one of the fastest rising new bands of the punk movement, playing to full houses of dedicated and frenzied fans everywhere. Sadly, internal frictions forced Wednesday and Marks to leave after two years, with Crash following three months later. Her creative relationship with Wednesday fortified with the co-production of his 1980 machine-pop prank Love By Numbers, her swooning chorus uplifting his deadpan count to 100, before the two collaborated on Marks' own recording persona. Immortalised by the icy Oz wave of Cold Café, her Astor issued 7? also boasted the caffeinated flip Won't Wear It For Long - a should be hit with guitar from future Icehouse member Robert Kretschmer.