Um den Artikel zu bestellen bitte dem Warenkorb hinzufügen und zur Kasse gehen.
Beschreibung
Airhead has put out some great music this year. Kicking off with the radiophonic ice of 'Kazzt' for Mumdance's Different Circles and just recently the low slung 'Cristobal' on PS Records his production chops get bolder by the minute. It's no surprise seeing as he spent much of the previous year producing key tracks for the incredible

"1-800 Dinosaur Presents Trim" album alongside Bullion and Boothroyd as well as regularly touring and writing with long-time musical partner James Blake.

Back with another 12" on Hemlock, his first since 2014's rolling 'October / Macondo' this time the sound is dustier, warmer, but packing twice the punch all the while retaining his signature understated wild-man groove. Both tracks are capable on dancefloor whilst richly layered, packed with detail and arranged for maximum connectivity with contemporary beat styles such as House, Techno and Breaks.

WHAT HAPPENED TO RICKY Martin Shaded is the twisted Latin stepper you didn't know you needed, so much, right now. Polished drums dug into a tweaky sci-fi soundbed make way for the curveball drop not every DJ will be able to style out... but those brave few that do will reap the reward.

"Captain, we have an incoming transmission." By now, Antipolo will be on the long-range scanners of a several fleets in this sector and is finally ready for replication and deployment. Beaming out to the far reaches of the dancefloor we have bass, breakbeats and synth hooks but not as we know it, together forming an advanced composite bond of extreme strength and malleability.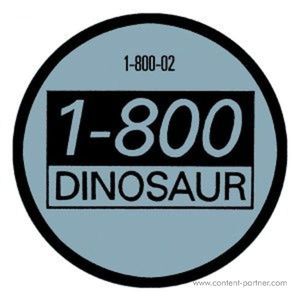 Electro / Electronic
Airhead
1-800 Dinosaur
9,65 €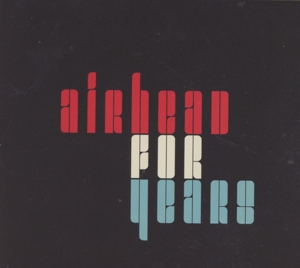 Electronica / Dance Music
Airhead
R&S Records
14,31 €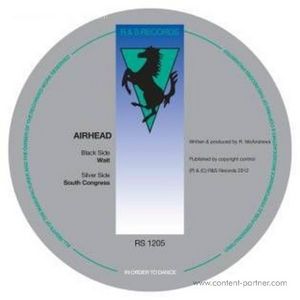 8,29 €