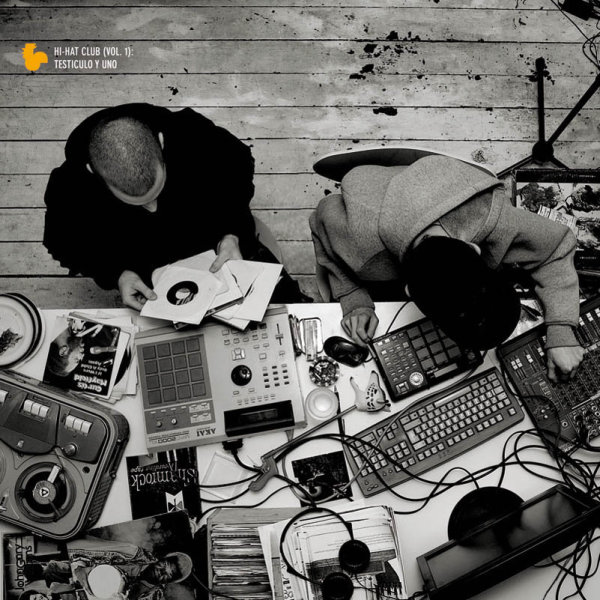 Hi-Hat Club Vol. 1 (LP) [Back in Stock!]
Um den Artikel zu bestellen bitte dem Warenkorb hinzufügen und zur Kasse gehen.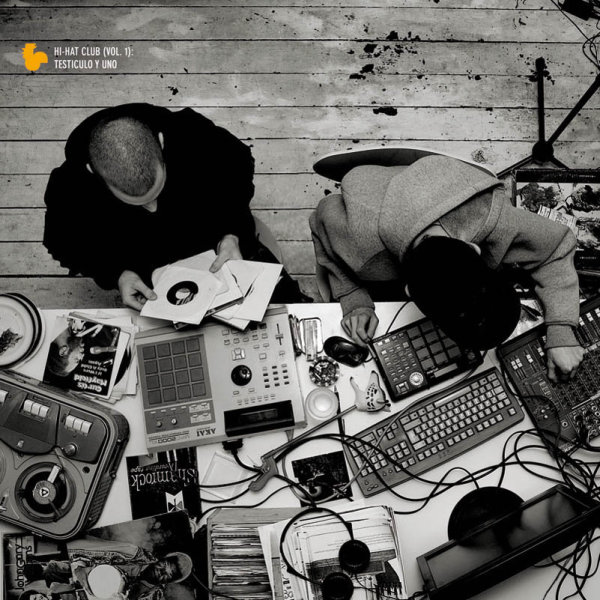 Beschreibung
Back in Stock! Produced by Hulk Hodn. Welcome to the Hi-Hat Club where beats live and look good. The new MPM producer series kick starts with Testiculo Y Uno better known as Hulk Hodn (Huss & Hodn) and Twit One (Fleur Earth Experiment) from Cologne. Both like their beats dusty and soulful with lots of crazy ish happening in between. Their DJ sets - two turntables, a stack of vinyl and a MPC are legendary.

About the Hi-Hat Club: MPM have teamed up with photographer Robert Winter to take a look behind the beat, into the bedrooms and makeshift studios of today's beat generation. Every Hi-Hat Club volume consits of an LP - limited to 500 copies - packaged with Rob's photos and accompanied by more pics on the Hi-Hat Club blog plus additional infos, free beats and drinks. Exhibitions in records stores and galleries are in the making too.