THE NATURE OF HUMAN NATURE
Um den Artikel zu bestellen bitte dem Warenkorb hinzufügen und zur Kasse gehen.
Beschreibung
Compilation of work from the group, spanning 1986 to 1991.. Dub infused experimental tunes here! DOPE!

Politico dub-collage practitioners Guerilla Welfare came from Edmonton, Alberta, coincidentally the birthplace of prophetic media sage Marshall McLuhan. Armed with vanguard ideas taken from Steve Reich, Fela Kuti, Robert Fripp and Material, the duo of Curtis Ruptash and Brian Schultze adopted the "studio as instrument" mindset of Eno and King Tubby creating complex textural and polyrhythmic sonic insurgencies. They overdubbed drum computers, guitar, bass, noise-makers, mallet percussion, sitars, often accompanied by sampled vocals and found sound taken from TV. Their pan-global, multi-media palette supported zeitgeist commentary — often, with a healthy dose of gallows humour — on gender, power structures, and sexual and geopolitical tensions in the late 80s. Their DIY bunker studio experimentations align them with genre defying dub-infused outfits like African Head Charge, Dome, Lifetones, Naffi, Woo, Negativland and The Residents. The Nature of Human Nature captures Guerilla Welfare's most formidable output, compiling tracks selected from their entire discography (two LPs and a cassette collaboration with poet Mary Howes), all originally self-released from 1986 to 1991. Remastered from the original tapes.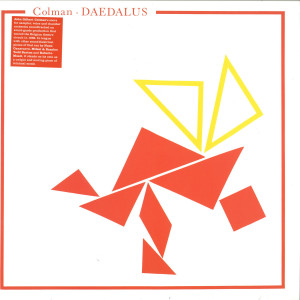 Hip Hop / Rap
Colman
Musique Plastique
21,99 €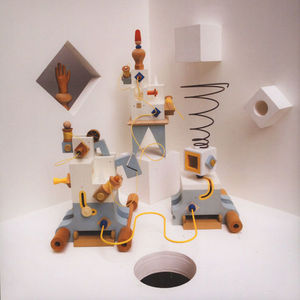 Electro / Electronic
Visible Cloaks
Musique Plastique
20,99 €