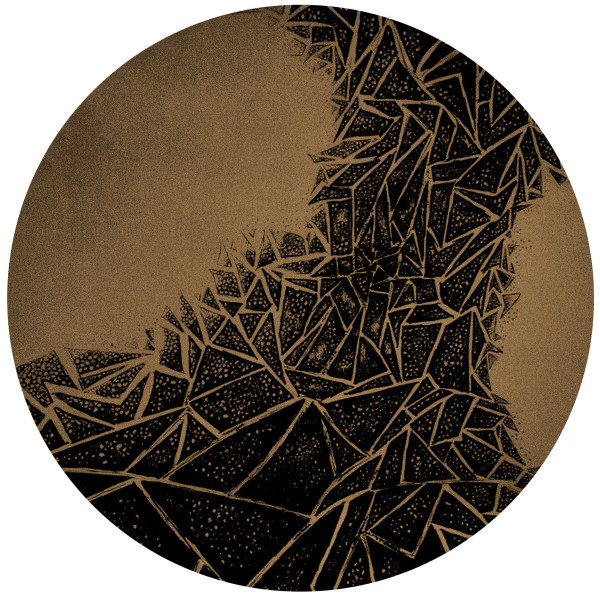 Um den Artikel zu bestellen bitte dem Warenkorb hinzufügen und zur Kasse gehen.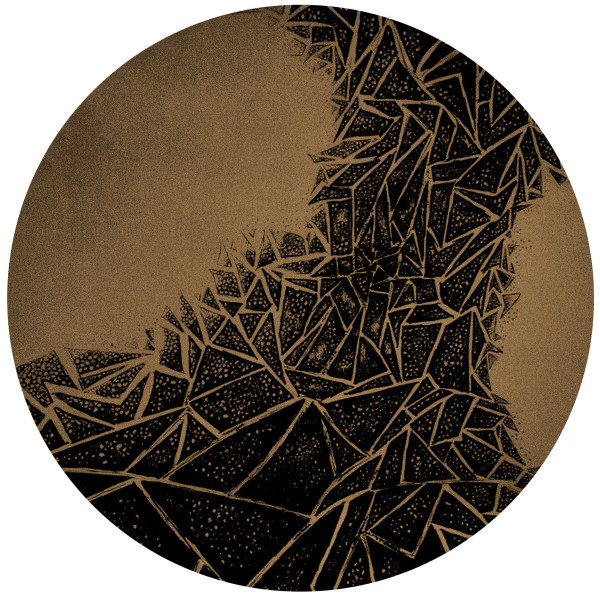 Beschreibung
German duo Avidus bring their spellbinding style to Crosstown this March. The pair have conceived a four track EP that serves to showcase their unique sound.

Avidus have produced a mesmerising EP that submerges the listener in an intriguing sonic soundscape. On title track XII prominent drums arise alongside dramatic strings that create a track full of suspense. Psalm 23 opens with an ethereal vocal sample that bleeds into a high-octane beat that's pacing and intense. On the flip, Lux is a dreamy and emotive number, calmer than its predecessors with a breathtaking breakdown, whilst last year's Revenge Of The Whales gets a rework for Crosstown.

Hailing from Kiel in North Germany Fritz Wagner and Marc Wolf, aka Avidus, have forged a strong partnership over the years. Fritz began producing music in the late 90s, making Hip Hop beats and pop music before moving on to house. During his early years, Marc produced backing tracks for hardcore bands before DJ'ing at illegal, outdoor raves. He started his own night ENDVR at Kiel's Luna Club, where he invited guest such as Âme, Roman Flügel, Barnt and Marcus Worgull. Their diverse musical tastes and influences are apparent in their music, which refuses to be confined to any one genre. The duo launched their own imprint Empore Music in 2014 that has charted releases from Johannes Albert amongst others.